The Benefits of Building a Custom Home
Buying a home can be an exciting prospect, but it can also be overwhelming as you will have many decisions to make as you try to figure out what type of home will be best for you and your family. While you have likely already compared the benefits of purchasing a new or existing home, you may not have given much thought to building a custom home. While designing a custom home may take slightly longer than purchasing a home that is already built, doing so provides many benefits that makes it a worthwhile option to consider. If you have not done so already, here are just a few of the reasons you should consider building a custom home.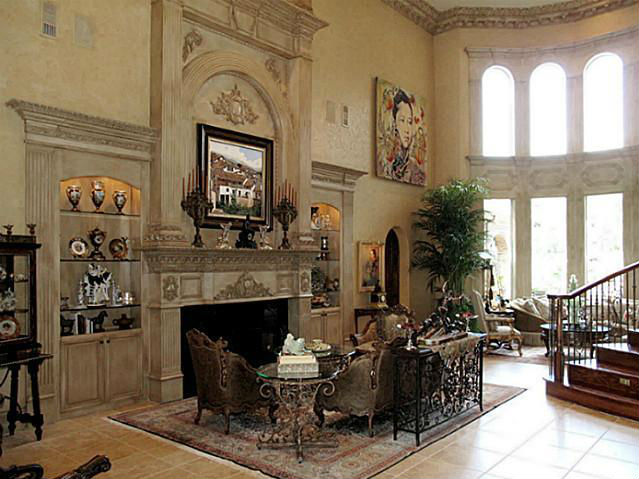 Your Dream Home Where You Want It
One of the most common problems people face when searching for a new home is trying to find the home they want in the neighborhood they want. Oftentimes people find the perfect home, but it is not in the neighborhood or school district that they want to be in. By choosing to build a custom home, you can design the home of your dreams, and you can choose a lot to build it on that is exactly where you want to live, ensuring that you do not have to sacrifice anything during your search for the perfect home for your family.
Designed to Meet Your Needs and Your Lifestyle
Custom homes also allow you to design a home that is perfect for you and your lifestyle. Have you ever looked at a home that is for sale, but scene rooms that you are unsure what you would do with? When designing your own home, this is not a problem as every room will be designed with your needs in mind, whether that means adding a media room, removing the mud room, or adding specialty fixtures and appliances that you have always wanted. Your home will be designed perfectly to meet your needs.
Customize Your Budget
When looking for a home with a particular budget in mind, it can be difficult to find exactly what you want. If a home has the home theater you always wanted, but it also has a gourmet kitchen that you wouldn't use and would put the home over your budget, this may make you feel as though finding the perfect home is impossible. However, building a custom home allows you to choose the exact upgrades you want. You can prioritize your budget based on what you want most, ensuring that you are able to design your dream home.
Contact us to learn more about the reasons why you should consider building a custom home for your family.