How to Design Your Dream Home with Custom Home Builders
Everyone has a dream home, whether they know it or not. Some of us may have consciously thought of what constitutes our dream home. Others may not have consciously thought about it, but they may remember a home they had seen which struck them as absolutely perfect and livable for themselves and their families.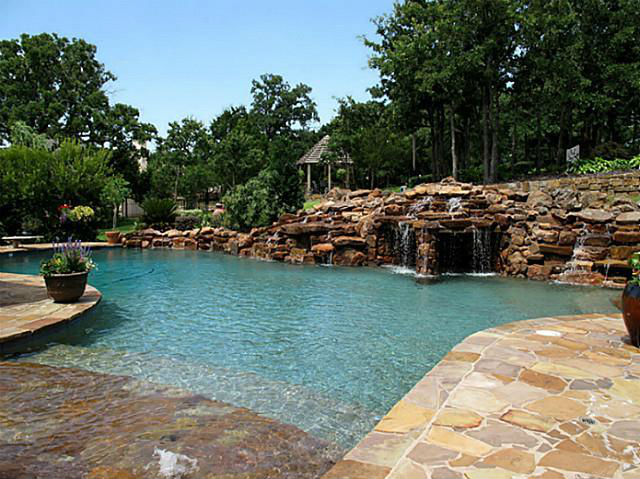 Why Get a Custom Home?
Most of us may not be looking to do something quite as radical as Lovag but we all have our own ideas of what makes up a comfortable, beautiful home. And there are times when our ideas may not exactly match those of builders of new construction.
The answer, in such cases, is getting your home custom built. This will allow you to have as much input as you want in the construction of your home. Whether you're looking for a large backyard that you can turn into the garden of your dreams, a relaxing bathroom with a Jacuzzi, a walk-in closet, a swimming pool or high ceilings, custom home builders can help you out.
Visualizing Your Dream Home
The first step is to be clear about what you're looking for in a home. If you're one of those who hasn't thought about it, then sit down and make a list of all the things you might like to have in a home. Don't worry about whether such a home is feasible quite yet.
The fact is that it might not be. You'll have to sit down with your architect or custom home builder and try to figure out what is possible and what isn't. But don't let that put you off from the first.
Just start with a rough idea of what you want. Pull together images from various magazines if you can. The more ideas you have, the better. Later on, there will be time to eliminate the things that you decide against or that are not feasible.
Contact us for more great tips to design your custom home.