Live Your Dream in a Custom-Built Home
If you and your family are still searching for your "forever" home, you should consider getting a custom home built. No matter how large and luxurious a residence, if it's not custom-built to match your family's needs, you will always feel as if you're missing out on something.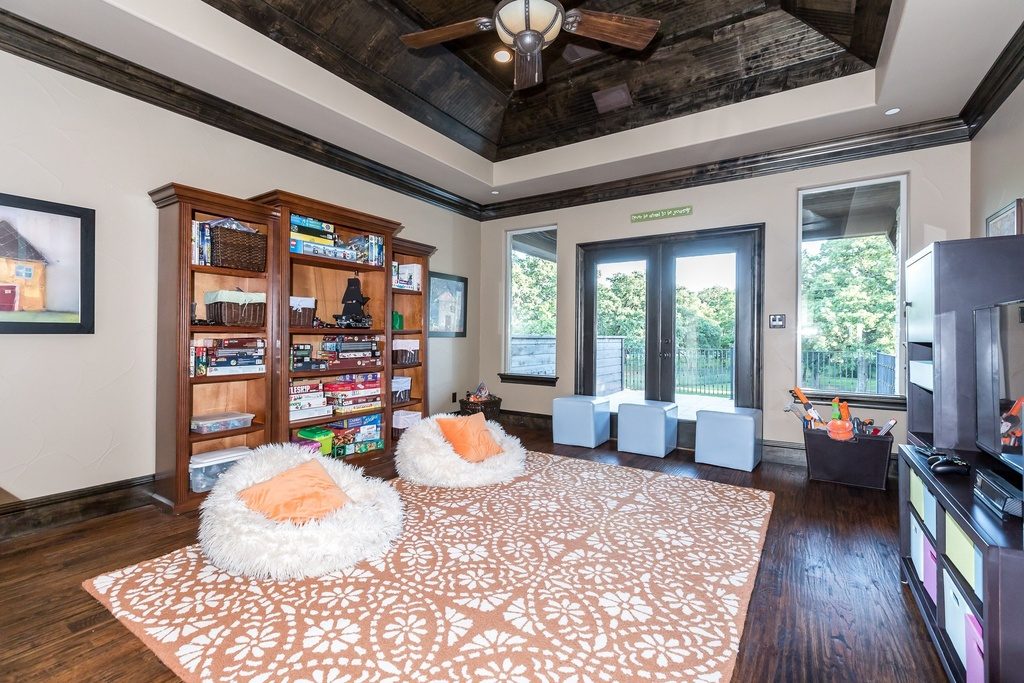 For example, if you love books and reading, why settle for turning an extra bedroom into a library? With a custom-built home, you can design a magnificent two-story library with a gorgeous spiral staircase. You can include multiple reading areas, bookcases galore, and even a fireplace to make your library feel warm and cozy.
You can also design a secret room in a custom-built home. Hide the area behind a bookcase or a wall panel. You can use this space as a private retreat, a surveillance room to house security cameras, or you can use it as a panic room to hide in if someone breaks into your home.
Design the walk-in pantry of your dreams in your kitchen, where you can store large amounts of dry goods, grocery items, and personal products. You can even include an extra refrigerator and freezer in the pantry. If for any reason you can't get out to shop, you and your family won't have to worry about doing without necessities.
Your home can include a large dressing area attached to your master bedroom. More than a walk-in closet, a personal dressing space can consist of plush chairs as well as display shelving for your shoes, purses, and jewelry. You can have room for all of your clothing, regardless of the season. No more switching out winter and summer clothes. Opt for two dressing areas, one for him and one for her, for the ultimate in luxury.
With a custom-built home, you can also design an entire wing just for guests. Having a dedicated space for guests is more comfortable for everyone. Your extended family or friends will enjoy a separate bathroom and private sleeping space. With this arrangement, nobody will feel inconvenienced when people come to visit.
Getting a home built that meets your exact specifications is a smart investment and will please the entire family. For more information about custom-built homes, please contact us today.