Choosing the Right Design Team For Your Custom Home
If you want a custom home in the DFW area, there are plenty of design firms ready to help. So how do you choose the right design team for such an important investment? Use these tips to find the custom home designer that's right for you.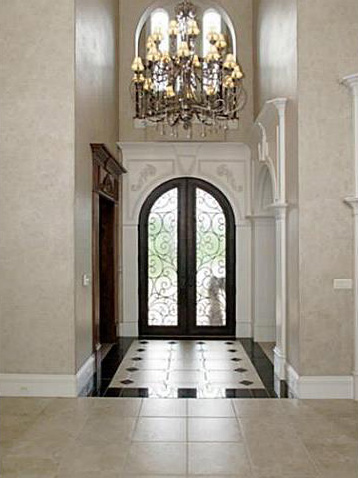 Find a certified master builder
Look for certified master builders who are members of the Certified Master Builder Corporation. Dedicated to professionalism and quality workmanship, these designers go through a rigorous process to get the certification. If they are members of the corporation, they continue to participate in professional development. These members stay up to date with the latest trends, technologies, and design methods.
Look at their work
Choose a company that proudly displays their portfolio online. Do their designs appeal to you personally? Is there a good variety in the homes they build, or does everything look the same? Pick a design team whose work is appealing to you. Get in touch with the business for a consultation. Do they really listen to your vision for your home? A good custom home builder will provide suggestions that fit your needs.
Ask around
Look for testimonials and ask friends for recommendations. People who've used the company to design their own home will share details and tips for working successfully with a custom home builder. Choose a company that's been in business for at least a few years. The more experience a builder has in your area, the better. These custom home designers know how to maintain value over time and provide quality workmanship that lasts.
Use these tips to find a custom home builder that's right for you. For more information on custom home building, please contact us today! Our expert team is always ready to help.