Create Indoor/Outdoor Space with a Mediterranean Style Home
Some new home buyers want to feel as though they live in a medieval castle in Italy. By hiring a builder to construct a Mediterranean-inspired custom home, it's possible to make your dream a reality. Give your input so the architect and builder come up with a plan for the most livable space. When choosing interior design finishes, focus on an interior plan that whispers elegance with a casual twist. Most builders choose traditional Mediterranean materials such as stucco siding and clay roof tiles, but a custom build gives you more options. In addition to all the perks of living in a luxury home such as salt-water pool and spa with terrazzo finish and temperature controlled wine cellar, consider how to make use of every square inch of space. According to a recent article by Better Homes and Gardens, the best way to extend living space is with outdoor living areas.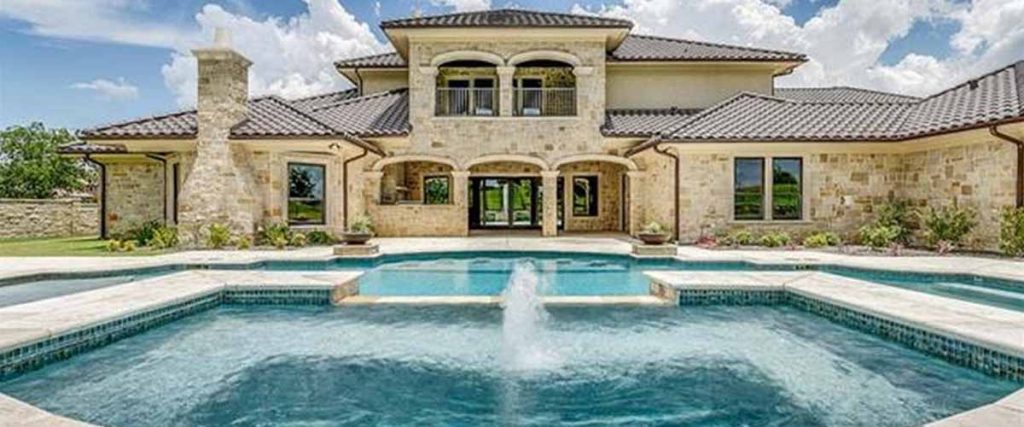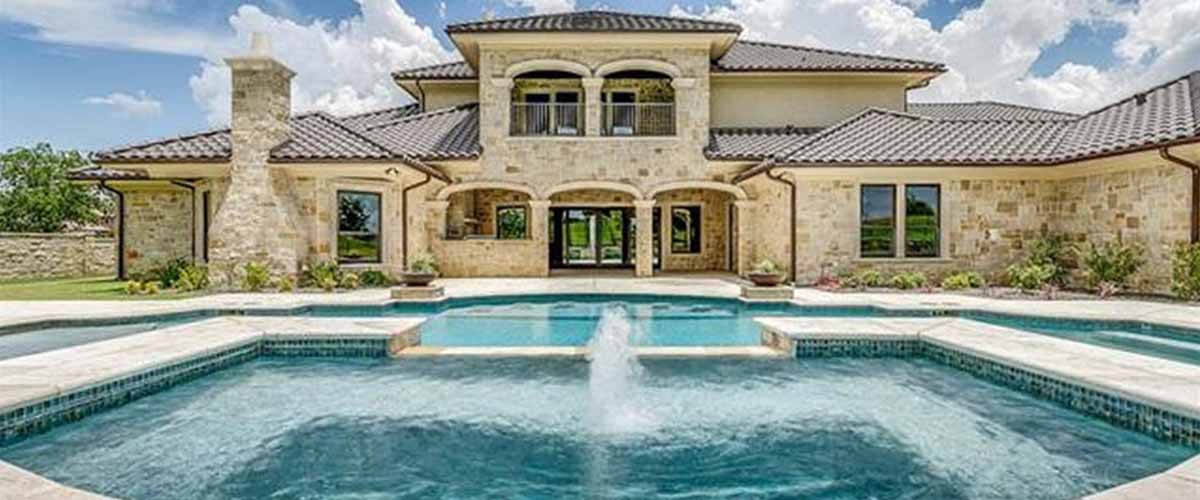 Requesting patios and porches
When building a new construction Mediterranean style home, talk to the builder about ideas for courtyards, balconies, patios, and porches. Including a wall of windows gives you the feeling of the open spaces. At the same time, walls of windows require greater maintenance. Most luxury homeowners hire professionals to keep their grounds and home maintained for less stress.
Choosing soft foliage
With Mediterranean landscaping, opt for soft foliage and vines to contrast with the hard stone walls and other surfaces. Consider using a variety of textures, heights and curving walkways.  Lush landscaping improves curb appeal whether you decide to sell your home in the future or want to make a dramatic statement. Planting shade trees makes it easier to enjoy the outdoors during the hot summer months.
Other features ideal for Mediterranean style homes includes outdoor kitchen/living area with fireplace and stone paving. At J. Lambert Custom Homes, we consult with our clients about interior features as well as architectural design. We take pride in being an established and trustworthy custom home builder in the Fort Worth and Dallas area. In addition to Old World, Tuscan or Mediterranean style, we also favor French and Colonial styles. For more new construction tips and luxury home trends, please contact us today.