Luxury Living at Montserrat
A dream home isn't enough without a dream location to match. Montserrat and J. Lambert Custom Homes together provide both.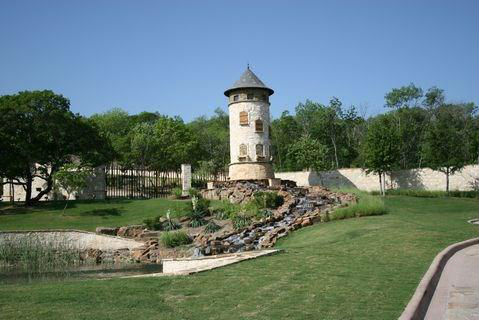 "Tranquility" is the first word that comes to mind when you visit Montserrat in Fort Worth, TX. Each stunning home is nestled in one of the finest settings nature has to offer, and beautiful views of the city and the countryside are never far away. It's enough to feel as though you're the world away from any bothers or concerns, but the convenience of downtown, private schools, golf courses, and shopping are just minutes away.
Montserrat features luxury amenities focused on safety, convenience, and enjoyment. Perimeter fencing, 24-hour gated security, guards, cameras, and a security vehicle allow you to rest easy. Parks, walking trails, ponds, and a sports court provide easy access to outdoor adventure and exercise; the extensive green space is perfect for taking some time to yourself or spending an afternoon with the family. The concierge service, pools, meeting spaces, and outdoor cooking area make this the place to spend a summer afternoon with your friends.
The lots available at Montserrat are a wonderful opportunity to combine that ideal location with the luxury of J. Lambert Custom Homes. No matter what type of home you're dreaming of, we can make it a reality at Montserrat, one of Fort Worth's finest residential communities. We'll put our personalized attention and years of experience in the construction industry to work for you to build a home that is perfectly suited to you and your family. Contact J. Lambert Custom Homes to learn more about what it would be like to come home to Montserrat.