3 Tips For Finding An Excellent Custom Home Builder
If you are looking into having a custom home built, you want to make sure that you find the perfect home builder to meet your needs. There are a lot of great home builders out there, but finding the one that is best for you is incredibly important. Here are three great tips for finding an excellent custom home builder.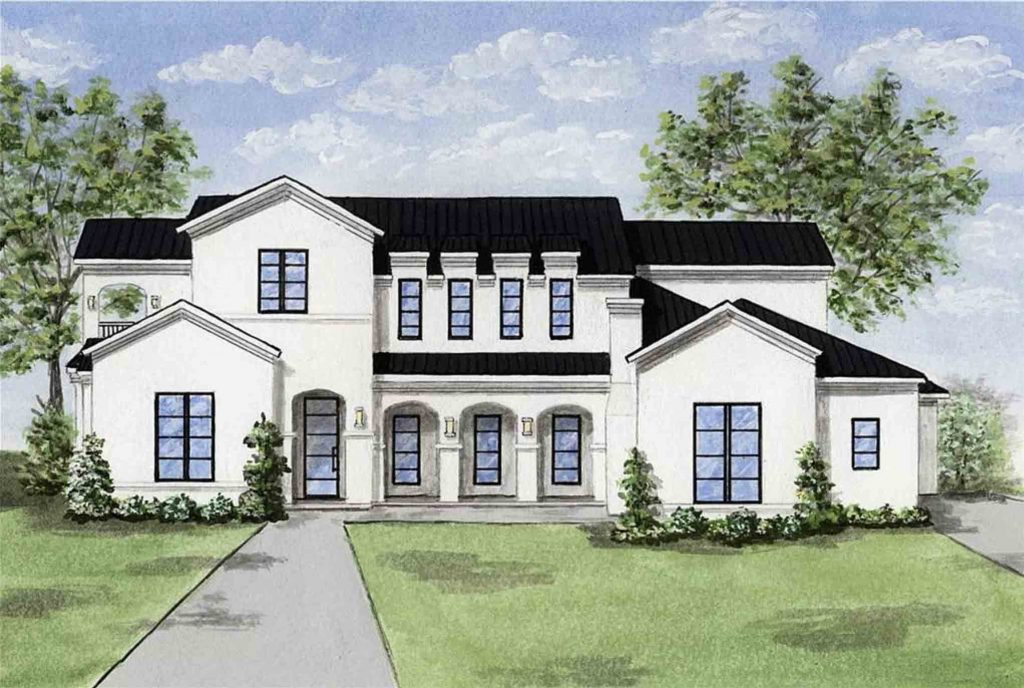 Have An Idea Of What You Want
Before you hire a custom home builder, it is important that you have an idea of what you want in mind. You can write this down, draw it out, etc., which makes it easier to refer to later. Knowing what you want makes it possible for you to find a home builder that can best meet your needs. You can discuss with them what your ideas are, and they will let you know if they can make them a reality for you.
Look Through Their Portfolio
Another important way to find an excellent custom home builder is to look through a variety of custom home builder portfolios. These portfolios include all the past work that the home builder has done and allows you to see if you are pleased with their work, or if you'd like to go in another direction.
Meet With Them
Lastly, you want to meet with the different custom home builders that you are interested in working with. Meeting them will help you to see if they are a good match for you in terms of personality. You can see if you will enjoy working with them and if you are going to make an excellent team. You can also have them draw up some blueprints for you and ask them all the questions that you have.
To learn more tips for finding an excellent custom home builder, or to contact an excellent potential option today, visit us at J. Lambert Custom Homes.