Why Building A New Home Is The Way To Go
When it comes time to purchase your first home, you have a big decision to make. The question of whether or not you would like to build a new home or buy a previously built home must be answered. While there are of course pros and cons to each choice, the option to build a new home is an excellent one. There are so many great reasons why building is the best option and here's why.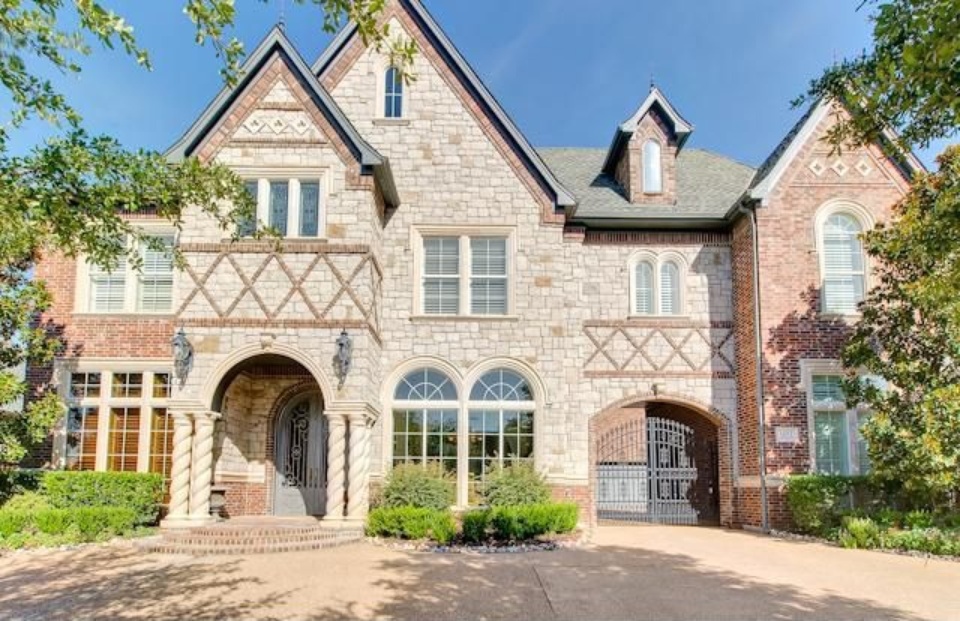 You Choose Everything
When you decide that you would like to build a new home, you are the one in control. You are going to be the first person to ever live in this home and will be making the decisions for it from day one. You determine the size, layout, and overall structure of the home. You will also be involved in every step of the process as things like flooring, cabinets, paint, hardware, fixtures, etc., are being determined.
You will also be present and visiting often during the build, so if there is something that you are concerned about, you can talk with your builder right then and there to resolve the issue and ease your concerns. This will make the home feel like it is yours and will make it even more special and perfect for you.
Safety
Safety is of the utmost importance for a lot of people, especially families with small children. You want to make sure that the home you are living in is safe for all of you. When a new home is built, it must be up-to-code with all of the most current safety standards.
This may not be the case with an older home. Instead, you may have to worry about things like mold, lead paint, structural issues, etc. This can be a huge headache and can end up costing you a lot of money. When you build, you know your home is a safe place and you feel much more comfortable living in it.
To learn more about why building a new home is such an excellent option, visit us at J. Lambert Custom Homes.