Your New Luxury Home – Lighting up the Interior
In past years, there was little thought beyond adding a dramatic chandelier to a home's foyer. And essentially, the purpose of doing so was to impress guests. Beyond that, most homeowners requested not much more than simple overhead light in each room, with additional lighting over each bathroom mirror. Today, both lighting manufacturers and homeowners alike, understand that installing sufficient lighting is an important factor in creating the sense that every room fulfills its true purpose, both in terms of functionality and attractiveness.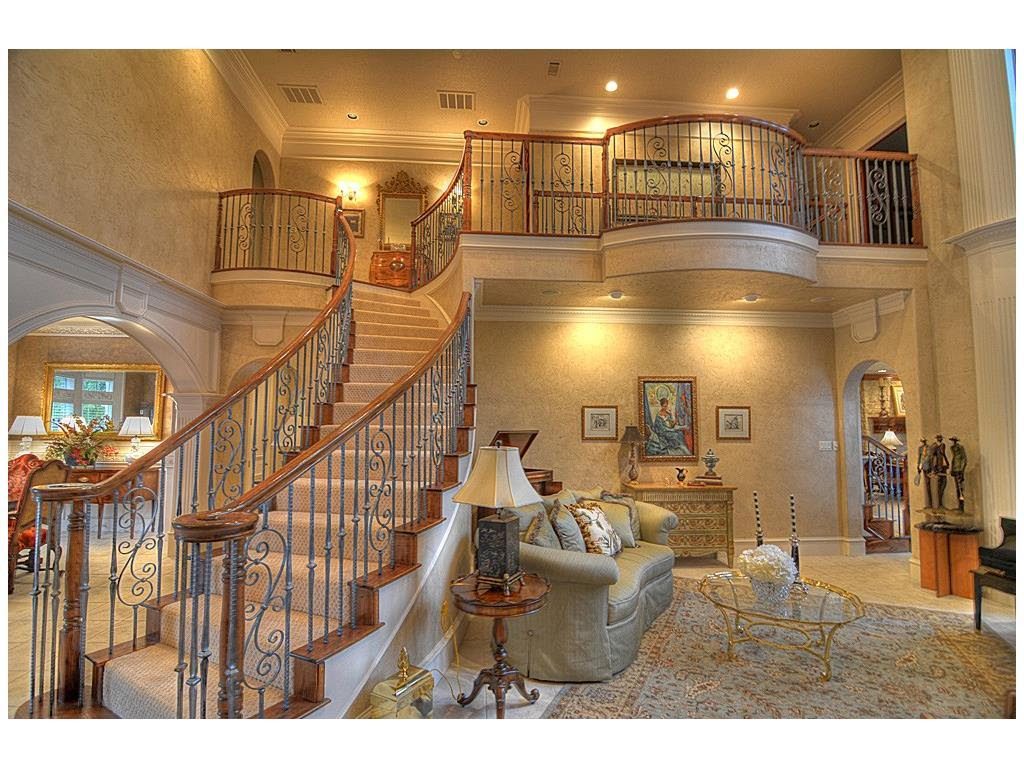 Defining Purpose
In general, lighting serves four basic purposes. Lighting fixtures are often a component people use to add a "wow" factor to a feature room such as a foyer or living area. Homeowners also use light in order to provide proper illumination for focused tasks. Some of these tasks include reading, preparing meals in the kitchen, shaving or apply makeup, working on a computer, or perhaps completing homework, as in the case of a child's room. Some people use illumination to highlight some of their treasured collections of artwork, sport memorabilia in a man cave, certifications and/or awards in a home office, or perhaps some family heirlooms. Lastly, the right lighting fixtures can help create a certain atmosphere in a room, whether the desired feeling centers around becoming more relaxed in a master bedroom, or the reverse — feeling energetic, as in the case of a gym area or exercise room.
Lighting Fixture Placement
Once people have a clearer picture of all the functions each room will house, then it becomes much easier to select lighting fixtures to fulfill these functions. Depending upon the room, they may decide to add a small chandelier for drama, track lighting to highlight family heirlooms, and some pendant lighting in a corner for reading or knitting. In both the kitchen and bathroom areas, homeowners may choose to add lighting, both on top of and below cabinetry, in order to provide sufficient illumination for various tasks. A very popular choice for creating an atmosphere of relaxation is to add wall sconces to master bedrooms and/or a family room.
Of course, there are many décor styles to choose from when it comes to selecting the right lighting, whether a homeowner's tastes run to industrial, contemporary, rustic styles, etc. Whatever the style and whatever the function, there is a lighting solution to please the most discriminating client. If you would like to know more about selecting the perfect lighting fixtures for all the rooms in your new home, please contact us!