Home Theaters or Multi Purpose Media Rooms for Your Custom Home
When you're planning your custom home, you'll need to think about what you do for entertainment. Do you mostly watch movies or do you need a space suitable for a wide variety of activities from playing video games to hosting parties? A custom builder can make sure you get the experience that's right for you when you're planning your home theater or multi purpose media room.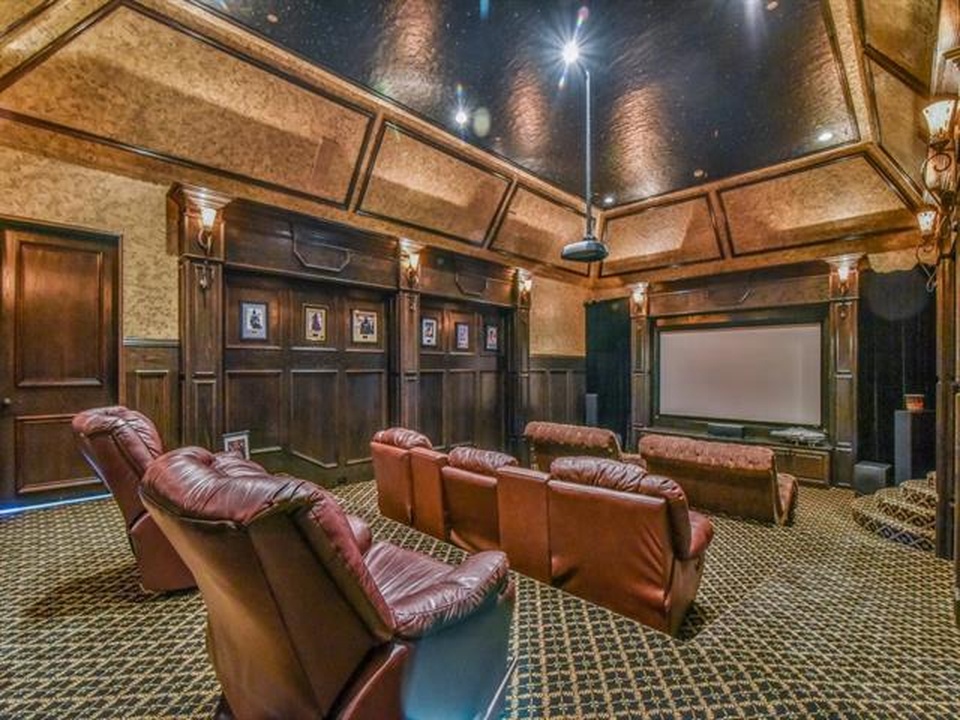 Building a Home Theater:
While there's a trend toward hybrid entertainment, only you know if you'll get more satisfaction out of having a destination that's just for movies. If so, stick with your plans for a really big screen and stadium style seating. Watch a silent classic or host your own Steven Spielberg festival in a dark and sound proofed room with surround sound.
Building a Media Room:
On the other hand, maybe watching movies is just one of many interests that you need to accommodate. That may be especially true if you have a growing family who all have their own personal priorities. A hybrid entertainment space can keep everyone happy and fulfilled. You can create an area for your kids to play, while you enjoy your own adult games, conversations with friends or just reading a good book. To make it even better, you don't have to give up the movie theater experience either. There are many solutions today for making your media room so flexible that it can convert from one use to another with just a tap on your phone or remote. You can hide your technology and control natural and artificial light sources. You can get furniture that reconfigures easily when you want to face a screen or gather around a board game.
Lambert Custom Homes has more than 30 years of experience building custom homes in a wide range of sizes and styles. Contact us to discuss making your dream home a reality.