Luxury Real Estate Trends: Paint Colors for Your New Home
When it comes to the luxury real estate market, experts say it's all about expressive creativity. According to a recent piece by The Bulletin, paint color trends for 2017 focus on vivid, bright and intense hues. When you build a new home, you take the liberty to coordinate the paint colors with cabinetry, flooring, and hardware. Designers say black, gray and blush was popular in 2016, but the New Year brings higher intensity colors. Luxury real estate continues to boom, especially after the presidential election. It's a great time to invest in a new custom home. If you aren't sure about the best interior paint colors for your new home, consult with a designer or consider the latest trends.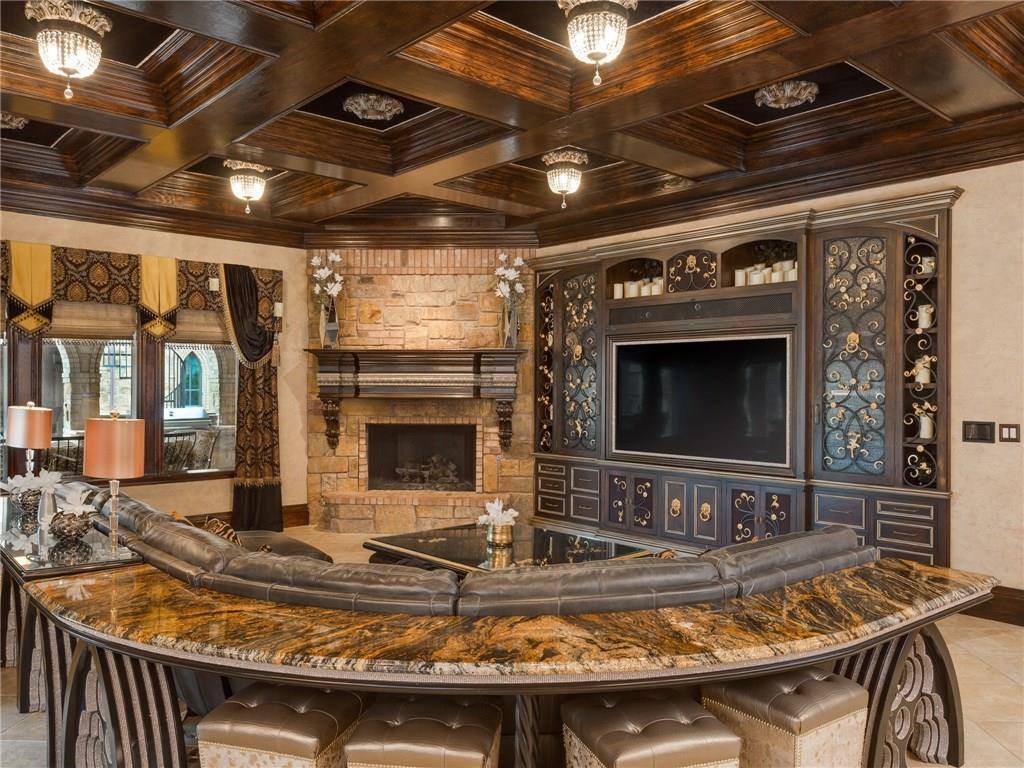 Starting with a small space
Instead of painting an entire Tuscan home in bright colors, dabble with a few smaller rooms such as a guest room or bathroom. Also, buy a few sample colors to paint on the wall before deciding on a particular color. If you fall in love with a particular paint color, consider using the paint swatch when hunting for bedspreads, furniture, accent pillows or décor items. In other words, you don't need to paint all the walls of your Great Room an experimental color. Instead, introduce a favorite, bold color with accent walls or furniture. Some popular bold hues for furniture include Incarnadine or Yellowcake.
Using vivid bright colors
Although people used to choose subdued and neutral colors when selling a home, bright colors show you truly own a home. Designers say brighter colors often work well when you combine them with softer palettes. In addition to vivid colors, some luxury homeowners use stripes for their interiors to keep the room fresh and inviting.
When it comes to the specific paint color trends, look for Studio Green, which has an old-world quality ideal for Colonial and Old World styles. Also, Radicchio pink is a romantic shade with an underlying blue tone. Other paint trends include Hay, a yellow with an underlying green, Drawing Room Blue and Pelt by Farrow & Ball.
At J. Lambert Custom Homes, we specialize in luxury real estate. Talk to us about new construction designs to accommodate your lifestyle. For more information on trends in luxury real estate including interior paint ideas for new homes in the Fort Worth and Dallas area, please contact us.