Timeless Trends in New Construction to Maintain Home Value
People who want a completely custom home often opt for new construction. But if you plan to live in your new home for less than a decade, consider timeless architectural trends and styles that will keep up your home's value when you go to sell. Talk to an experienced builder about layouts and plans that best showcase timeless trends. According to an article by phillymag.com, custom homes appeal to people who want specific functionality in their homes. They also want to add their own personality. Whether you choose a French, Tuscan, Colonial or Old World style, have fun adding your own decorating flair.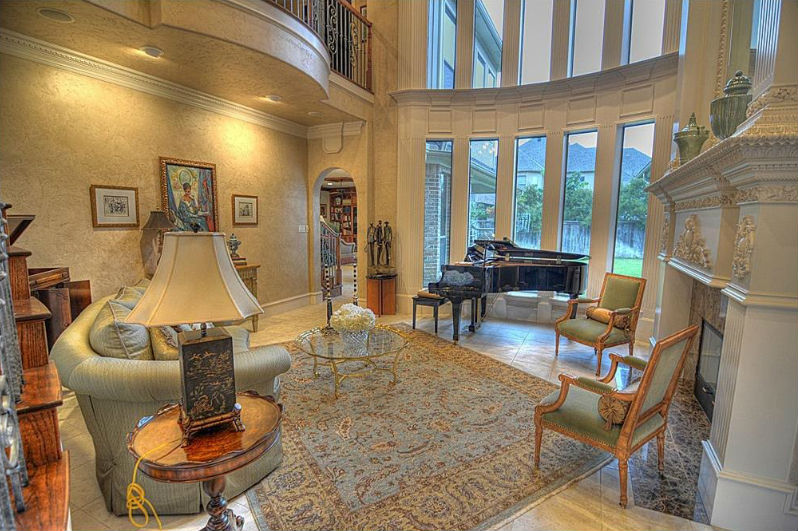 Buying a home with an open floor plan
When looking at new home plans, you will likely come across some with the low ceilings and boxy division of rooms. However, the open floor plan is still the most popular floor plan. In keeping with the open plan, most home builders add kitchen islands, glass-encased showers and spacious closets.
Letting in the natural light
Home buyers want homes with natural light. Look for home plans with floor-to-ceiling windows, sliding or French doors and oversized windows. Modern architects favored homes flooded with natural light as well as indoor-outdoor connections.
Finishing the basement
Walkout basements not only add extra square footage but provide separate and private space that serves so many purposes from a space for adult children returning home to an area to rent out. High-end home builders use finished basements for everything from wine rooms and swimming pools to saunas, according to phillymag.com.
Other timeless features to look for in a home you buy include custom tray ceilings, balconies and decks or patios. Some of the most coveted new home plans are those with some green space. Whether it's a half an acre or patio space overlooking a garden, outdoor living areas add value to a home. At J. Lambert Custom homes, we listen to our clients as they share a vision for their home. Ask to see our portfolio of homes for ideas and inspiration. For more tips on choosing timeless architectural features and floor plans, please contact us.