Considering Comfort When You Build a Custom Home
When you build a custom home, you want it to be perfect. You want to have everything you imagined in a dream home. But there might be times when your dream home might not be practical. For example, maybe you always dreamed of living in a Spanish style hacienda. But if you're living in a cold climate, a hacienda, which has a lot of open spaces, may not be practical. Neither are the bunches of bougainvillea you imagined all around the home. So you have to go with something more practical and comfortable.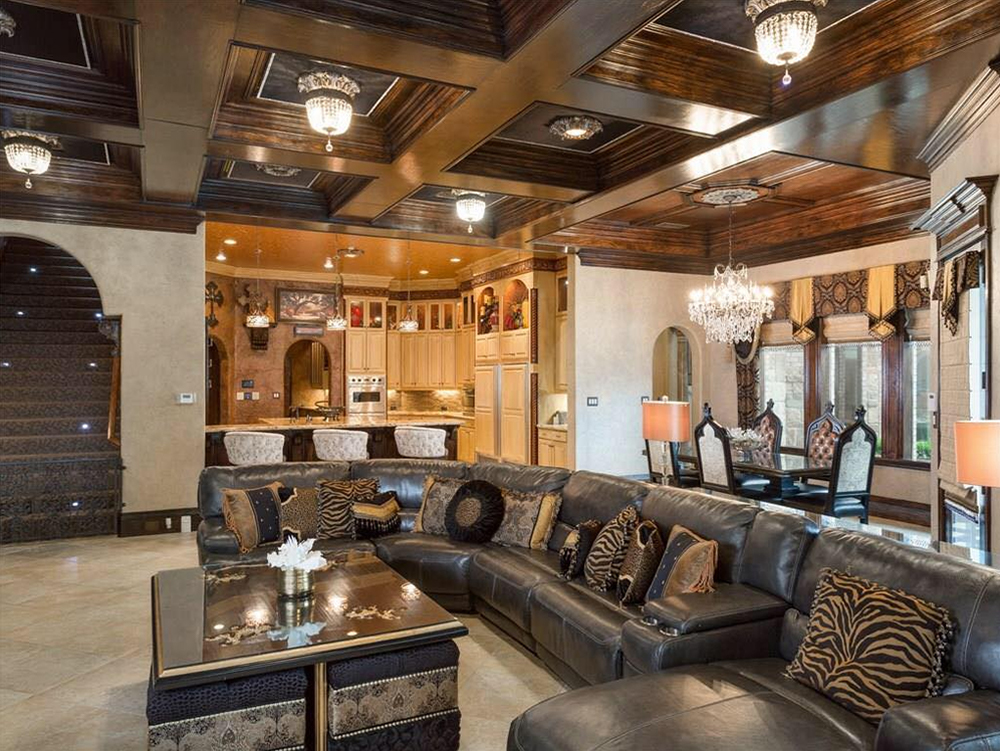 The Importance of Being Comfortable in Your Home
In fact, comfort is one of the main things that everyone wants in their home, apart from its aesthetics. You may be able to live in a home which doesn't look great, but you definitely won't be able to live in a home which isn't comfortable. Imagine living in a home where you have to climb stairs everyday with a bad leg or a home where you feel a little dull and depressed because the windows are so small and you're not getting any natural light.
Creating a Greater Level of Comfort in Your Custom Home
The good news is that when you get a custom home, you can tailor it to your needs. You can get the exact number of rooms that you need in the sizes that you need. Need a small home office? Just ask your custom home builder to integrate it into your home. Need a lot of natural light? Ask your custom home builder to build floor-to-ceiling windows. Would you like a little reading nook in the window to add an element of coziness and hygge to your custom home? You can discuss this with your custom home builder as well.
Understanding What's Going to Be Comfortable for You
Other things you might want in your home include a den which you can turn into your man cave (or woman cave, as the case may be), a personal gym, a terrace where you can grow your plants, a pool etc. Just remember to think about the elements that make you feel more comfortable and that will help you in your day-to-day life.
Contact us for more information on building a dream home which is aesthetically pleasing as well as comfortable.