The Rustic Elegance of a Mediterranean Style Home
The Mediterranean style takes inspiration from several different regions, mostly of Italy, France, and Spain and so the décor options are endless. The main feature in this type of home is warmth. The colors are usually earth tones and warm wood colors and while the most popular accents come from wrought iron, they curl and twine elegantly to create a warmth that goes along with everything else about this style of home. If you're looking for elegance and large, open spaces as well as a rustic feeling of home, this is the style for you.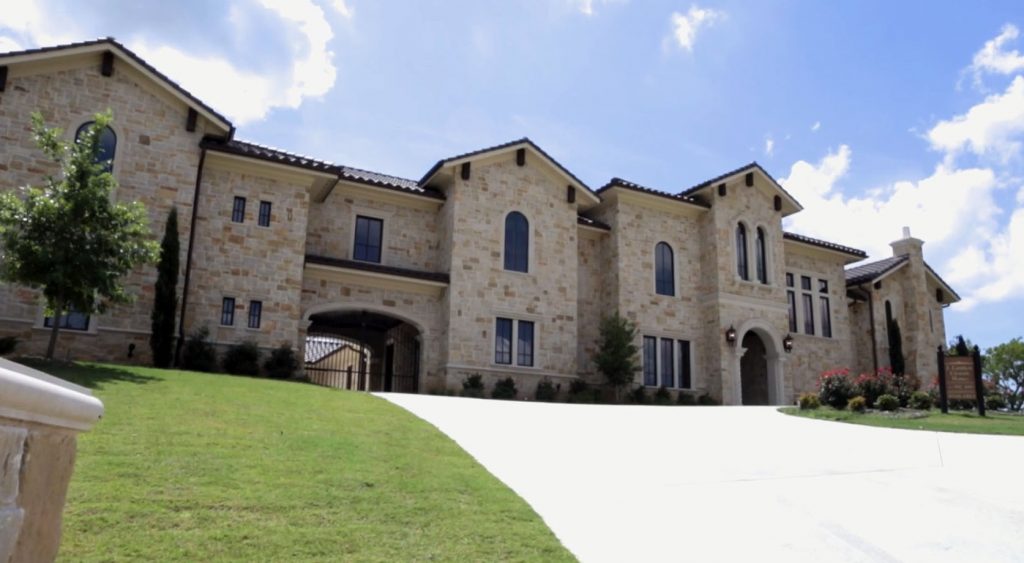 Easy Breezy
A Mediterranean style home is designed first and foremost to be relaxing in the dry heat that happens in most Mediterranean climates. Large open spaces, courtyards, outdoor living rooms, and archways provide pathways for breezes to waft through the home and keep everything cool and comfortable. Not only does this give you fresh air and the beautiful summer breeze on any hot day, it also helps keep your home cool with simple structure for air movement and that is a nice way to keep your energy bill low. Archways are often built of stone and another characteristic of this style that helps keep the home cool is that there is an overhang from the roof to help shade the outside areas for entertainment.
Outdoor Living
If you're someone who loves to throw outdoor parties and be outside a lot of the time, the Mediterranean style is exactly what you're looking for. This style of home is often centered around a courtyard or outdoor living room in the middle of the home. While landscaping in a front or backyard is usually based on rolling fields, the courtyard is where most people would entertain guests. In this central area of the home, the breezes flow freely and everything looks elegant.
Rustic Kitchen
In a Mediterranean style home, a courtyard may be where you entertain but the kitchen is where every hearth brings warmth to the home. In a Mediterranean style kitchen, you're likely to find warm colors in wood and wrought iron details and accents overhanging counters and near windows. No matter your choices, a Mediterranean kitchen is sure to make you want to have family dinner every night and it is elegant enough to bring everyone over for special celebrations.
Custom Grace
Your Mediterranean style home awaits and the possibilities for décor and architectural detail are endless. contact us today to get started building the home that reflects your tasteful grace and comfortable elegance.