3 Great Reasons To Invest In Luxury Real Estate
If you are looking into getting some great real estate of your own, then luxury real estate is the way to go. Investing in luxury real estate has a lot of great benefits that you will see both in the short term and in the long term. Here are three great reasons to invest in luxury real estate.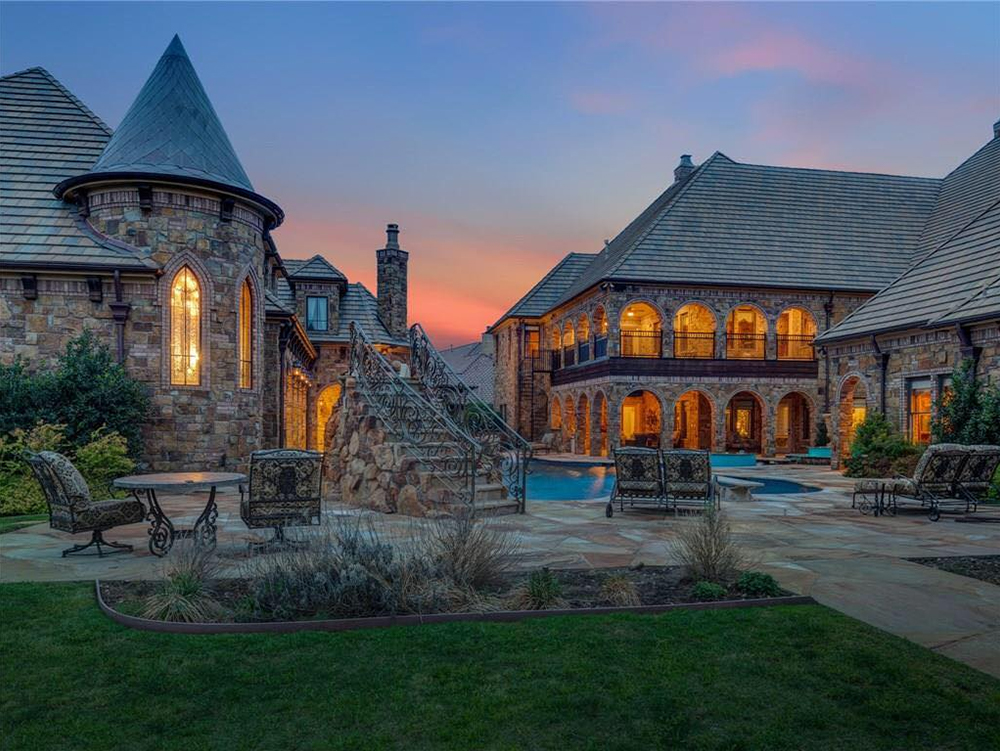 You Get The Best Return
When you invest in luxury real estate, you know you are going to get an amazing return on your investment. Luxury real estate likely will not lose its value, but will instead increase in value overtime. This means that you can get a lot more out of your luxury real estate than you put into it. This helps you feel that your investment is well protected and helps you feel confident in your decision to purchase luxury real estate.
Your Home Is Created From The Best Of The Best 
When you build a home that is luxurious, you know that everything in your home will be the best of the best. This includes everything from the materials that your home is created from, to all the finishes that are added at the end of construction. Your home will be created from top-of-the-line products that are not only highly functional, but also look incredible. This gives you a dream home that you will love for many years to come.
They Are Incredibly Secure 
Lastly, luxury real estate is one of the most secure kinds of real estate that you can purchase. Luxury homes are created to be incredibly safe, both inside and outside. The doors, windows, and locks are all incredibly secure and made to protect you. You can also have an incredible security system installed for your home and property to help you feel even more secure in your luxury home.
To learn more great reasons to invest in luxury real estate, or to get your own luxury real estate today, visit us at J. Lambert Custom Homes.