Design Your Modern Kitchen
If you are looking to really update and modernize your kitchen, there are so many awesome things that you can do. Incorporating these features can give your kitchen a whole new look and can help you to enjoy it even more. Here are three great features of a modern kitchen.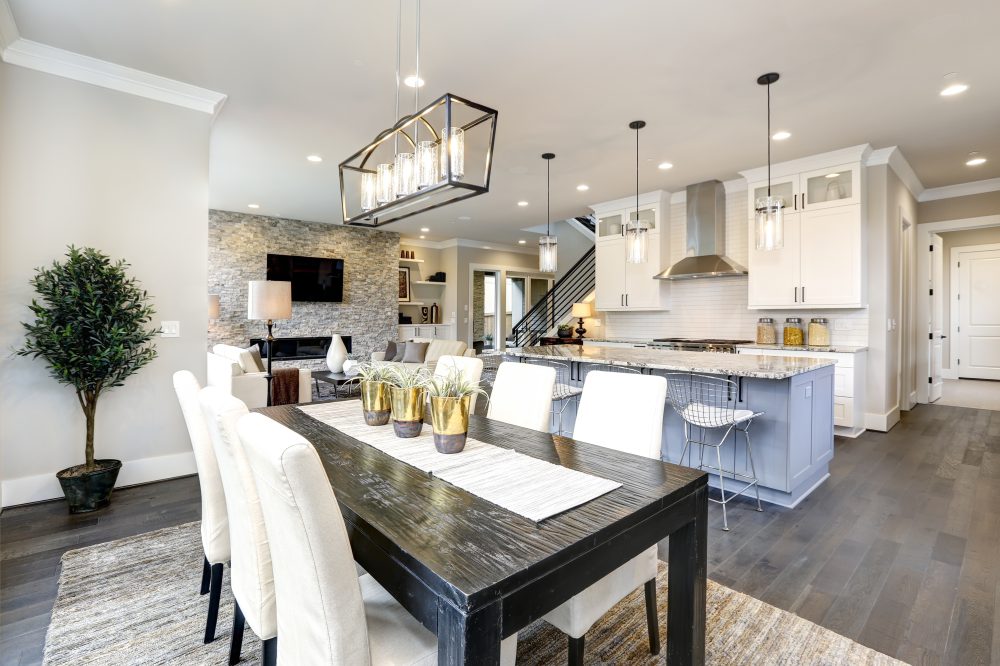 The Backsplash
The area of wall between your countertops and your cabinets can really be modernized and personalized by adding a tile backsplash. The options for your tile are essentially endless, making it possible for you to find a style that you really love. Adding this backsplash helps to give your kitchen more of a completed look and shows your personal style. It also helps you to tie everything together with your cabinets, countertops, flooring, paint, etc.
Marble Countertops 
If you really want to give your kitchen a very modern and updated look, you should consider going with marble for your kitchen countertops. The beauty of marble is hard to beat, and it is very eye-catching. Also, because each piece is made by nature, they are all unique. This gives your countertops a one-of-a-kind look that is absolutely gorgeous and adds to the overall beauty of your kitchen. Also, marble is very durable and is great for daily use, so you know that it is functional for a kitchen.
Stainless Steel Appliances
Another awesome feature of a modern kitchen is the incorporation of stainless steel appliances. These appliances are great because they not only look sleek and modern, but they also function incredibly well. They are very energy efficient, and they provide you with plenty of storage. This helps you to keep your modern kitchen looking great, while also incorporating some great appliances.
To learn about more features of a modern kitchen, or to add these features to your kitchen today, visit us at J. Lambert Custom Homes.