The Primary Benefits of Choosing a New Construction Home
Once you decide that you are ready to purchase a home, one of the first things you will need to decide is whether a "used" home or new construction home is right for you. New homes can offer a variety of options for prospective buyers looking to get the most bang for their buck, which is why many house hunters choose to go with a new home. However, what is best for you will depend on what you value most in a home and community. To help you make this decision, here is an overview of a few of the benefits a new construction home can provide.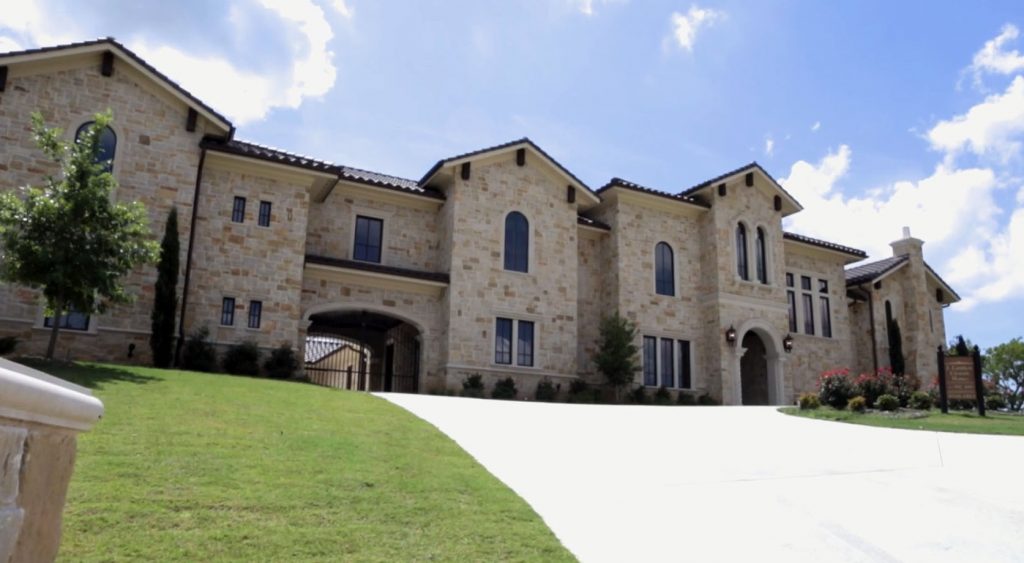 Customization Options
Oftentimes, home buyers do not want to have to put a lot of money into renovating a home; however, it can be hard to find an existing home that matches one's style and design preferences. Fortunately, when choosing a newly constructed home, or a home in a development where home's are still being built, buyers often have to option to customize their home, ensuring that it meets all of their needs from the beginning.
Everything is New
One of the biggest concerns for many house hunters is finding a home that they will not have to put a lot of money into; however, this can be difficult to find with a used home. Even if everything looks fine, you may move in only to discover issues with the plumbing, electrical, or foundation of your home. This is not a concern with a new construction home. Not only is the house itself new, but so are all of the appliances and fixtures, which means that you can feel secure knowing that your home is move-in ready and likely will not require any work for years to come.
Protected By a Warranty
Unfortunately, with any home (including new construction) there is always a chance that something will go wrong soon after you move in. However, if you purchased a used home, you will be on your own to pay for these costly expenses whether it be a plumbing issue or an appliance that needs replacing. Alternatively, most new construction homes are backed by a warranty, ensuring you are taken care of even after you move in.
New construction homes provide the convenience and amenities many buyers are looking for. Contact us to find out more about the benefits purchasing a newly constructed home can provide you with.