Building a new Home? 4 Reasons to Consider Colonial Style
Colonial architecture dates to the early 1700s, when people first began settling the eastern United States. Colonial-style homes are still popular today, even here in Texas. They're a great choice for new construction-here are just a few reasons you may want to consider them.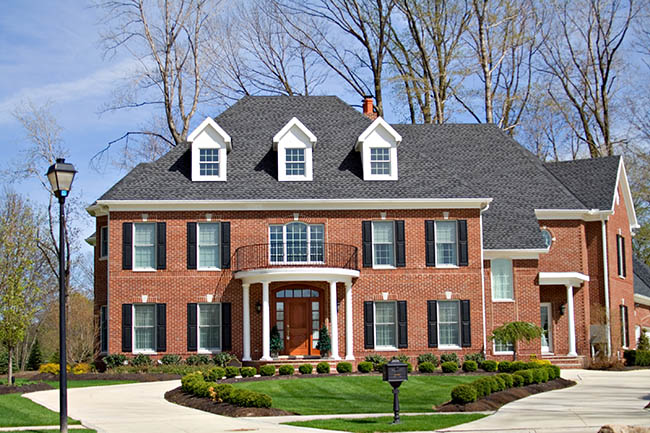 Perfect for Large Families
Their multi-story design means you can include plenty of bedrooms. Traditionally, colonial style homes have consisted of common areas on the main floor and bedrooms on the second or third story. However, you could also include a den, game room, or mother-in-law suite on an upper level as well. Colonial floor plans have well-petitioned rooms, so you can enjoy ample privacy regardless of the number or type of rooms you have.
Lots of Curb Appeal
Colonial homes have clean, even lines that complements architectural features such as a front porch, dormers, or arched doorways. The simplicity of the home also allows it to show off landscaping rather than detracting from it. Accordingly, colonial style houses are known for their curb appeal and pleasing aesthetics.
Cost-Effective to Build
These homes require a smaller roof and foundation than single-story homes. As such, they are very cost-effective to build. You can even place them on a smaller lot, and may therefore be able to save money on your land purchase.
Easy to Build Onto
Since they have such simple lines, Colonial houses are very easy to build onto. Many of our clients choose to add on a garage, porch, or extra room when they have outgrown their current home. Attic space can typically be converted rather easily as well, and is often a very cost-effective option.
These are just a few reasons to choose colonial style homes if you are planning a new build. For design ideas or to see some of our available floor plans, please contact us.