Building Your Dream Kitchen Into Reality
What does it take to make your dream kitchen into reality? Every one of us has a dream kitchen in mind – an idea of how the cabinets, floorspace, and appliances should work together to make cooking into a fantasy experience. You may know the look and feel of the kitchen you want. But what are the steps to make it happen in a renovation or new home project? Let's dive right in.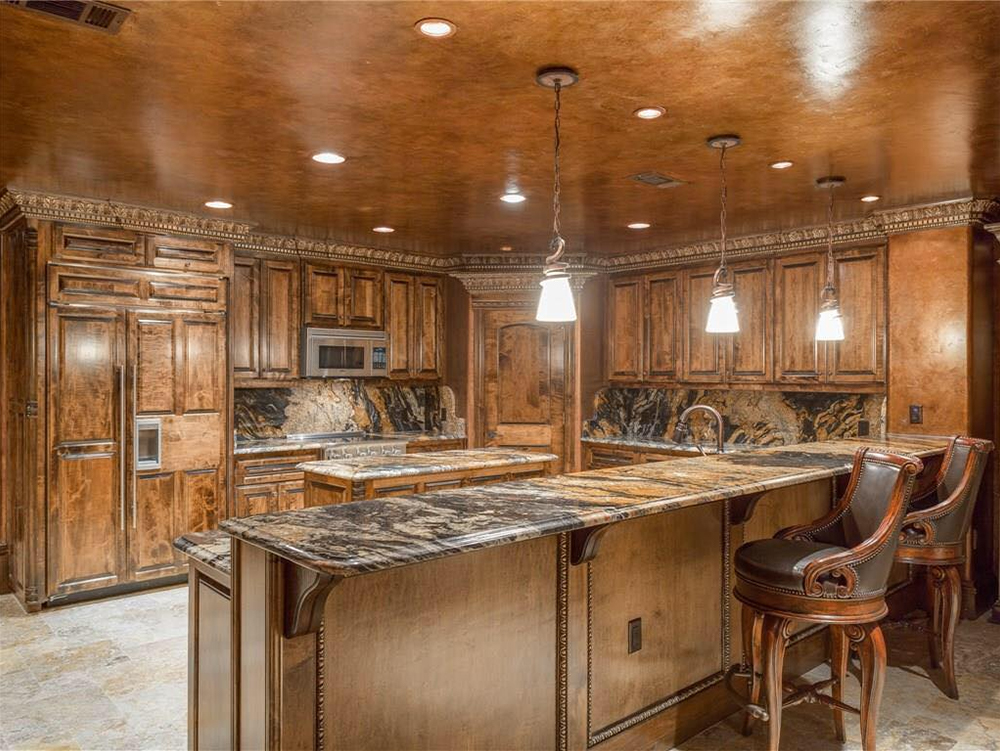 The Colors and Style of Your Dream Kitchen
What color scheme does your dream kitchen have? It might be pastel blue with white trim or a bold black design with gold and silver trim. Is your kitchen rustic with carved accents or sleek and modern?
Find inspirational photos to help determine your dream kitchen's design colors and style.
Your Golden Triangle
The golden triangle is the space between the fridge, sink, and stove. This should be a comfortable triangle in which you spend most of your cooking time. Make sure your golden triangle is arranged for your maximum comfort and convenience.
A Floorplan You'll Adore
A dream kitchen goes hand in hand with its floor plan. Do you want a spacious kitchen with an island in the center? Do you want an entertainer kitchen that faces outward across an island to the living room? Choose how your kitchen will flow and how it interacts with the rest of the house when building your floor plan.
Custom Cabinetry and Built-In Features
Custom cabinetry allows you to hand-craft every aspect of your new kitchen. You can have an island anywhere you want. You can extend your countertop for a wheelchair-friendly prep space. You can have fold-out mixer arms and slide-out cutting boards if that's what makes your dream kitchen so wonderful.
Top-End Appliances that Look Perfect
Near the end of your dream design, list the appliances you'd like to have. Find cutting-edge models with whisper-quiet modes. Consider smart appliances and sleek beautifully finished appliances that look perfect in your custom cabinet design.
Hand-Selected Slab Countertop
Last but not least, select your countertops! You can choose a natural slab of marble, granite, or soapstone. Or you can choose custom composite slab of quartz. Pick your color, pattern, grain, and soon you'll have a beautiful gleaming stone countertop to finish your perfect dream kitchen.
How do you build a dream kitchen into reality? Define each piece and bring the design together until the dream is something that can be constructed with wood, stone, and metal. Contact us at J. Lambert Custom Homes to begin building your dream kitchen into the reality of your home.