3 Most Common Designs for Modern Luxury Homes
Modern luxury homes have a touch of sophistication that distinguishes them from other houses. The designs of modern luxury homes cannot be classified specifically in one style, just like luxury homes in general. However, there are three common design trends that are widely used: contemporary modern, Mediterranean, and colonial-style.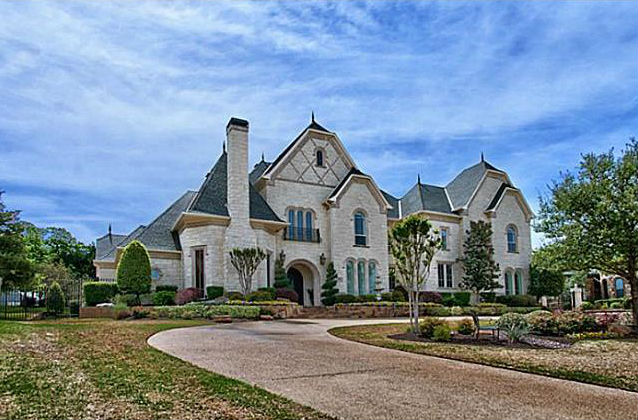 1. Contemporary Modern Luxury
The essence of this design is simplicity. The lines are straight, and the materials used are neutral. For example, the wooden wall, the grey wall, the flooring, and the furniture. The large windows and balconies provide adequate natural lighting in the room, giving it a bright and airy appearance. The furniture itself is usually modern and simple, and the colors used are neutral, like white, brown, and grey.
2. Mediterranean
The Mediterranean style is all about luxury and splendor. It incorporates attractive elements such as tiles, stonework, wood, and terra cotta. The colors in a Mediterranean-style home are usually blue, olive green, and gold. The furniture is usually luxurious, and the fabrics are mostly bold colors.
3. Colonial
The colonial-style describes homes that resemble castles and manor houses. The design and materials used are often traditional. The furniture used is mostly handcrafted and made from solid materials like wood. The colors used are mostly neutral, like white, brown, and black.
Conclusion
As luxury home builders, we have worked with wonderful people who wanted a beautiful living space they could call home. We also know, however, that with all that beauty comes a lot of responsibility. Some clients want their home to be an entertainer's paradise, while others want a purely functional space that blends with their personal style. Our experts at J. Lambert Custom Homes can make your dream home a reality regardless of which style you prefer!
As a matter of fact, we've curated a few examples of some of our best work to give you some ideas for your new custom home. When you're ready to start designing your new custom modern luxury home, contact us to get started!