Room Ideas For Your Luxury Home
Here are a few room ideas to consider when building your luxury home: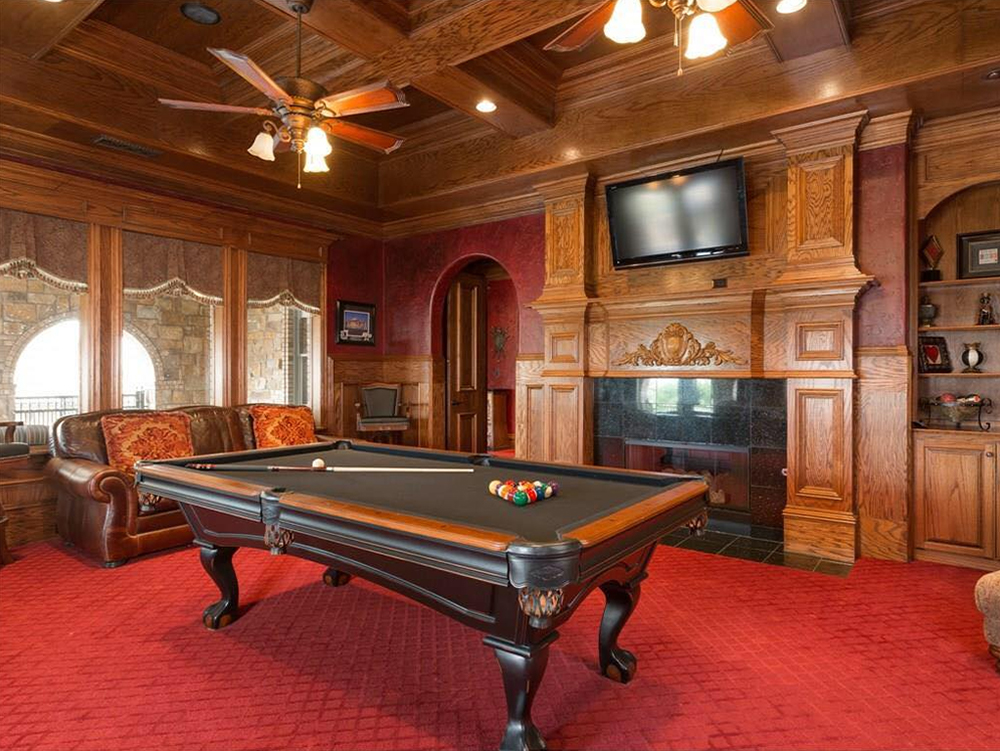 Mud Room/Laundry Room
You just spent a lot of money on your luxury home, a mud room or a laundry room would be a great thing to have to keep all your dirty clothes in one spot so you don't clutter your brand new home!
Bowling Alley/Tennis Court/Other Sport
Always a classic for the bowling enthusiast. You could have your own luxury bowling alley installed your new luxury home. Or if you aren't into that, you could always have a tennis court installed, or a volleyball court or a basketball court built. Or an indoor swimming pool.
Sun Room
Another classic is to have your own sun room so you can get some much needed light into your home while also enjoying your yard from the inside. It is also a great way to enjoy the stars at night.
Conservatory/Greenhouse/Hydroponics
If you are an avid gardener or like to have our own freshly grown vegetables and fruits, a greenhouse might be a good choice for you. There are many different styles to choose from to make your room look modern or even futuristic.
Basement/Cellar
Basements are always a popular choice for homes, they can serve as a storage area or even as your own office space, entertainment center or a wood shop. Do you have a large car collection? You could get creative and have an underground garage built for your collection. If you're an avid wine or spirit collector, a cellar would be a great choice. Wine especially needs a dark, damp place to be stored otherwise too much light will affect it.
If you're looking to have a custom luxury home built and need room ideas, call us today!