Why You Should Hire a Luxury Home Builder
Buying a new home can be a very good financial decision and exciting experience.  When you are looking to purchase a new home, one option would be to purchase custom-built luxury home that will provide you with plenty of comfortable and stylish features.  When you are looking to have a custom luxury home built, one great option would be to buy one from a luxury home developer.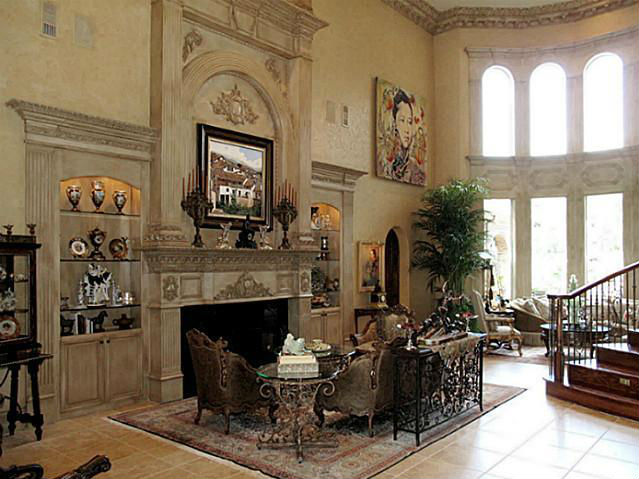 Maximum Customization
One of the main reasons why you should buy a home that is built by a luxury home developer is that you will have the most amount of customization possible. While buying a brand new home in any situation provides you with some customization options, those that buy into a subdivision being built by one developer will have limitations. When buying from a custom home luxury builder, you will get to make as many choices as you want ranging from the home style, to size, to every interior feature.
Top Luxury Finishes
The second reason to have your home built by a luxury developer is that you will have access to all of the top luxury finishes. A luxury home developer will have relationships with suppliers of the top flooring, appliances, countertops, and other features to help you to get a great deal on all of the top custom options. This can help give you a beautiful home while leveraging the developer's relationships to receive discounts.
Top Quality
The third reason to buy a custom luxury home is that you can be assured that your home will be built very strong and with only the highest-quality materials. This will help to ensure your home stays in great shape for decades to come.
If you are interested in buying a custom luxury home, you should contact us to learn more about the services and options that we can provide to you.