Enjoying the Popular Farmhouse Décor with French Style Architecture
Building new construction homes in the French style and Tuscan style perfectly embodies the farmhouse décor palette and design. One of the advantages of building a new construction home is having more control over a color palette, flooring choices and kitchen style. French-inspired kitchens add character to new homes. Some architectural features to consider include arched doorways, beams, and the classic farmhouse sink. When decorating a French Farmhouse style home, most homeowners blend modern and traditional elements.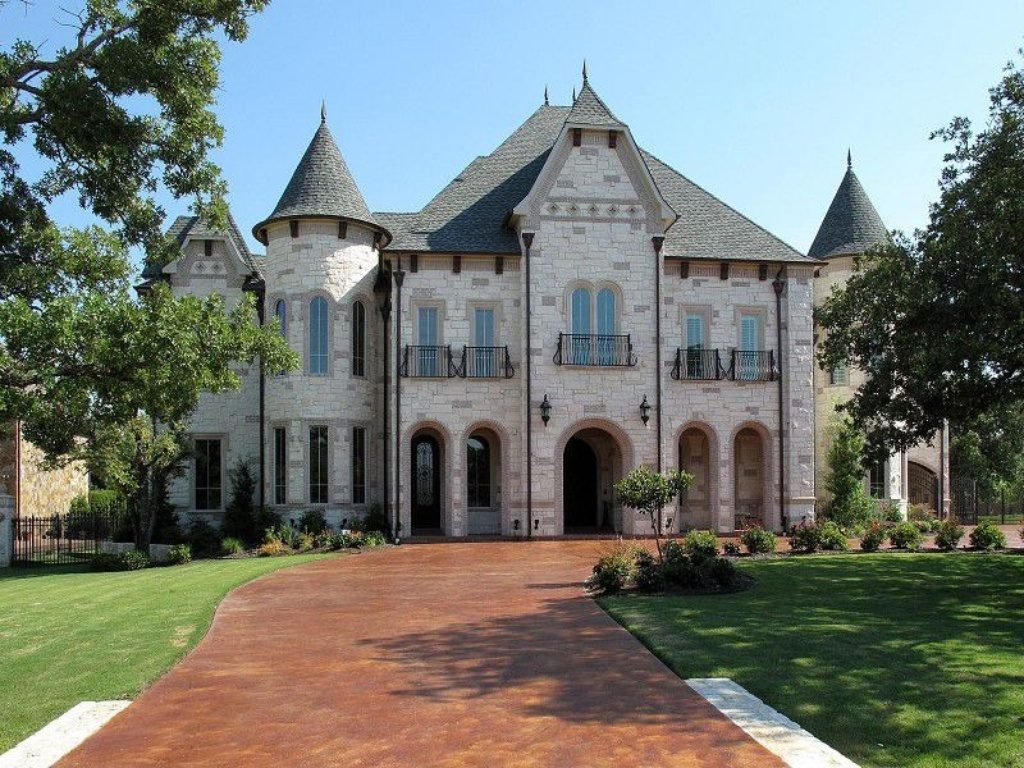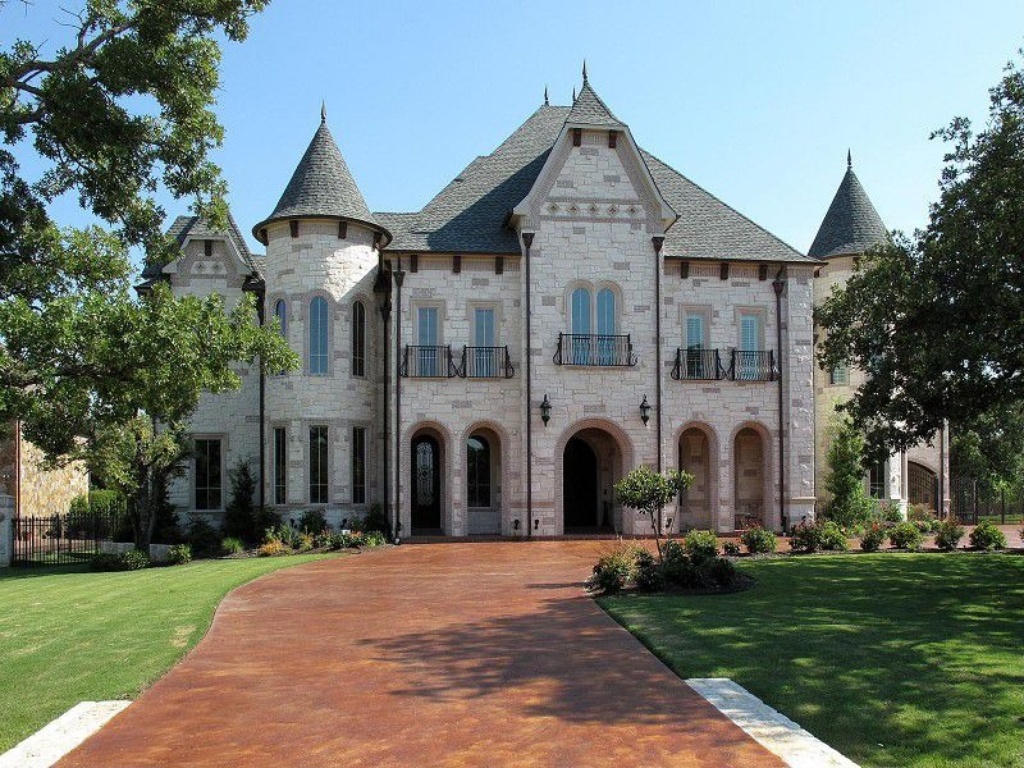 Choosing the right lot
To recreate French country living ambiance, choose a lot with a lot of trees and greenery. Otherwise, come up with a landscaping plan that will quickly bring in anchor trees and plants as well as understory shrubs and flowers for beds. A one-acre lot is ideal for a French-style estate, particularly if you plan a custom pool and spa area. While flowering and deciduous trees and bushes look splendid, plant them away from the pool area to avoid excessive dropped leaves and flowers.
Creating a flexible canvas
Although the farmhouse revival could endure for a long time, it's easy enough to switch décor styles when building a French style home. According to this article, some of the most popular home accessories related to the Farmhouse revival include Farmhouse-lantern style pendants and French-style cabinets. As far as explaining the Farmhouse style's popularity, experts point out the style is casual, clean and inviting. The style brings to mind the past values of hard work blended with the reward of the good life.
At J. Lambert Custom Homes, we build a variety of home styles including French style, Old World, and Colonial style. We are a luxury home builder with an extensive portfolio of successful projects. All of our architectural plans include a burst of European inspiration. Many people who want new homes love the feeling of owning a home that no one has ever lived in before with features that still bring to mind the rich heritage. For more ideas on how to design your dream home, please contact us. We are a family business with more than 30 years of experience building dreams.