Tips to Help You Choose a Custom Home Builder
Having a custom home built is the perfect way to ensure that you get the dream home that you have always wanted. However, in order to ensure that the build process goes as smoothly as possible, it is important that you take some time to find the right custom home builder for the job. To help get you started, here are just a few tips to help you find a custom home builder in your area.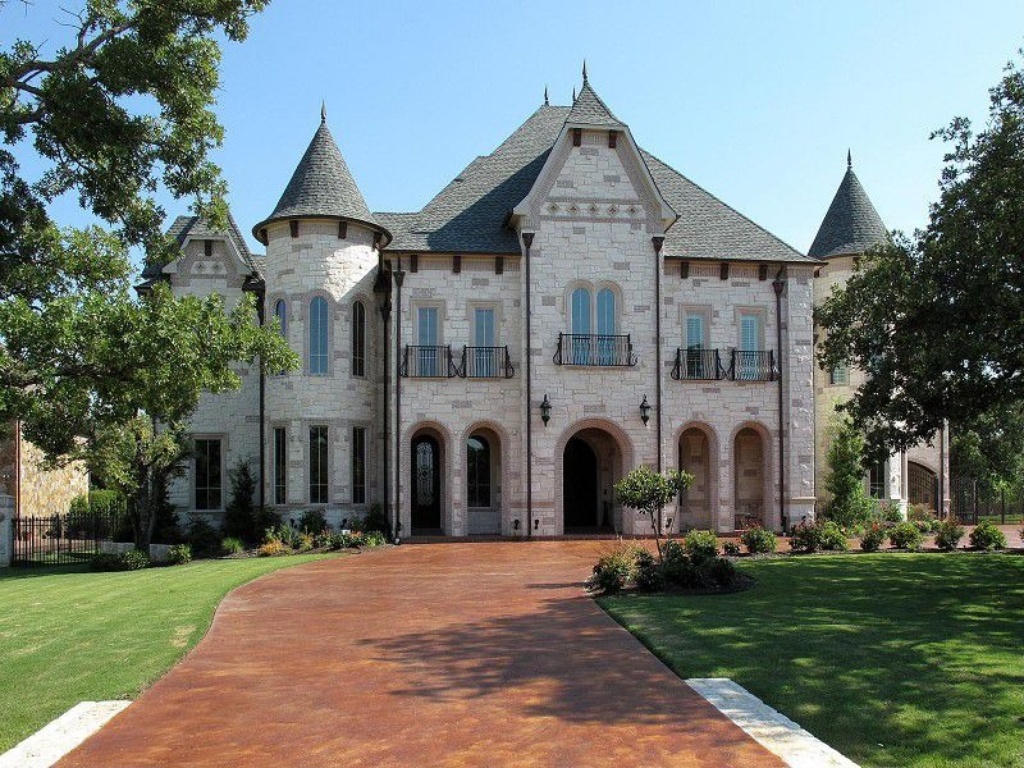 Look for Experience
When researching local builders, it is important that you find a builder who has ample experience designing and building custom homes. The fact is that for many people having a custom home built is a once-in-a-lifetime opportunity, which is why it is important that you do not just go with the first builder you find. You need to partner with a firm that has the experience to turn your dream home into a reality.
Check Out Their Previous Work
In addition to finding a builder that is experienced, you also need to look at a builder's previous work to see if their skillset and design style meets your needs. Do not be afraid when meeting with builders to ask to see a portfolio of their recent work. Most builders will be happy to provide you with this information, and seeing their portfolio can help you to determine if you want to work with a builder. Seeing a builder's portfolio can also give you a better sense of the quality of their work.
Look at The Warranty
It is also important that you ask builders you meet with what kind of warranty they provide, as this can give you further insight into the quality of their work. A quality builder will provide an extensive warranty that reflects both the quality of their work as well as their commitment to their customers even after the build is completed.
Contact us  at J. Lambert Custom Homes to learn more about the things that you should consider when choosing a custom home builder.