3 Benefits Of Hiring A Custom Home Builder
If you are thinking about building a home of your own, then you should look into hiring a custom home builder. A custom home builder has a lot to offer you and can make your building process a breeze, and your future home a dream come true. Here are three great benefits of hiring a custom home builder.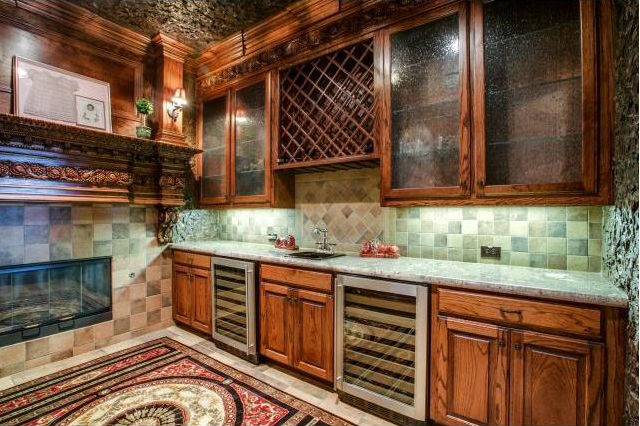 Experience Building Luxury Custom Homes 
Perhaps one of the best reasons to hire a custom home builder is because they know exactly what they are doing when it comes to building a home. There is no learning curve because they have done this multiple times, and they know how to create an amazing home for you. They will carefully plan out your home and will then expertly build it for you.
They Have The Right Team
Another great reason to hire a custom home builder to build your custom home for you is because they have a great deal of connections. This allows them to get good deals on the materials required to build your home, which may in turn allow you to save money on your home. You often wouldn't be able to get these prices on your own and would end up having to pay a lot more.
They Know Who To Hire
When a custom home is built, subcontractors will need to be hired in order to complete certain aspects of your home. It is so important that these contractors do their job correctly, so you want to make sure that the ones you hire are experts and will do a great job. Thankfully, your contractor will know what subcontractors are the best in your area and will be able to hire them for you.
To learn more awesome benefits of hiring a custom home builder, or to hire a custom home builder today, visit us at J. Lambert Custom Homes.