Steps to building the custom home of your dreams
For most Americans, owning a home is a lifelong goal and the most important investment that they will make during their lifetime. It therefore follows that most future homeowners desire to build a customized home that suits their unique needs and preferences. A custom builder can work closely with you to make sure that you bring to life the custom home of your dreams. Building a custom home doesn't have to be as complicated as many people make it seem. In fact, collaborating with a custom home builder can enable you to go through a step by step process that will move you closer to achieving your dream home without breaking the bank.
J. Lambert Custom Homes has developed a solid step by step framework that they use to guide homeowners when constructing a customized home. This process includes the following key steps.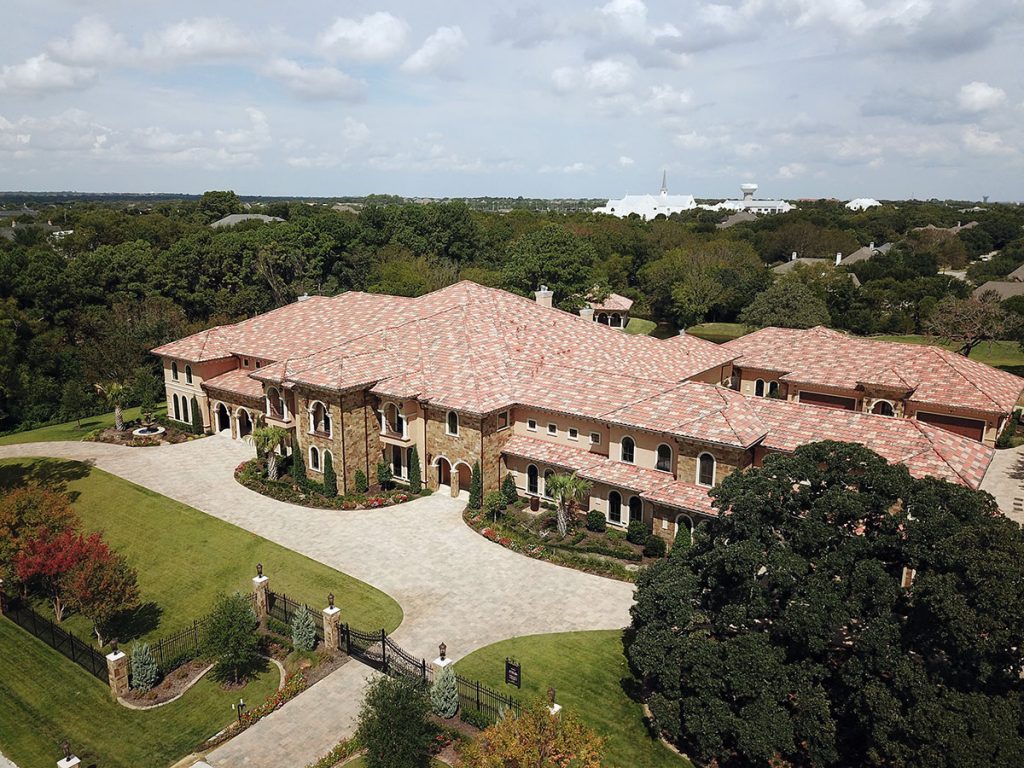 An initial consultation
A custom home builder will hold an initial consultation with you to go through what your goals and ideas are. They will allow you to express your tastes and preferences, as well as your overall budget.
The builder will then explain what they can and cannot do, and walk you through the building process that will be necessary to bring your customized ideas to life.
Selecting the building site
The next logical step is to decide on the site where your home will be built. You may already own a piece of land such as a farm or other property, or you may need to purchase a new piece of land along with the home.
The custom home builder will walk you through the available options on the market.
Selecting home plans
This is perhaps the most important step of the process. At this stage, you can review the home plans that the builder has available so you can explore various ideas for your custom home.
Lambert Custom Homes keeps an extensive selection of home plans for their clients to review. You can select a plan and make changes to it in consultation with the builder.
Reviewing the scope of work to be carried out
Once the location and floor plan have been selected, you will go through the work that needs to be done, licensing regulations, a review of the timeline, and the price you can expect to incur for the project.
The final inspection
Once construction is complete, the custom home builder will allow you to inspect the final structure before you can begin to move into your new custom home.
Contact us today to get started on the custom home of your dreams!