French or Colonial Style? What Architecture Says About Your Personality
When it comes to choosing a particular architectural styles, some couples debate about the best option. With adult children or extended family members interested in living in the new construction home, the playful debates often become intense exchanges. Whether you prefer a Colonial style, French style or Old World style, architecture says a lot about your personality. But don't let all the choices weigh you down. Instead have fun exploring how to express your style in any of the popular custom home styles. Some family members feel surprised to learn they feel the most comfortable in a home with the best layout and flow. Having privacy needs met as well as the ideal flooring, fixtures, lighting and decor often affects moods in a positive way.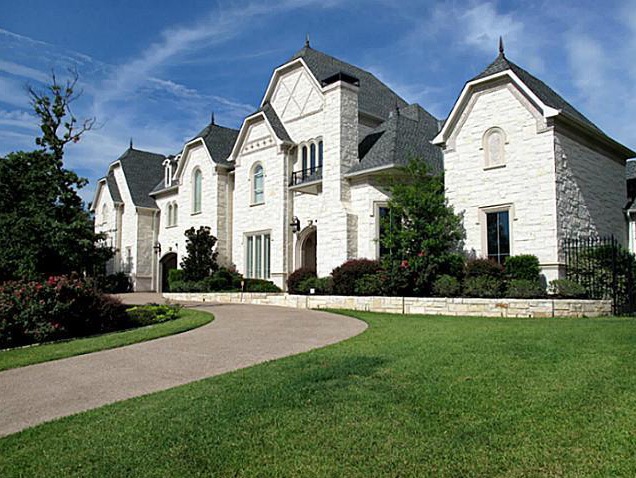 Choosing an exterior façade
Most people project an external front or public face that does not necessarily reflect what they think or feel on the inside. It's similar for people building a new home. Some people like a classicist architectural style but prefer minimalist and modern interior furnishings and fixtures. Perhaps they have a conservative appearance in their day-to-day as well. But the like meditation, quiet and peaceful reflection. Working with a new home builder lets you play around with your design personality.
Feeling comfortable in your space
The inside of the home is where you live. According to an article by huffingtonpost.com, people with an open floor plan signal to the world they like togetherness. Closed-off floor plans imply other people are not welcome in certain areas of the home. When it comes to interior paint color, creative type people tend to choose purples, emerald and jewel tones. Laid back people like greens and bright blues that bring to mind soothing water scenes. If you want to feel more optimistic, try adding bright yellows and oranges.
When having a new home built, avoid a neutral palate that people read as unstylish and boring. If you end up building a Colonial style home, have fun incorporating vintage elements. People with French Style, Colonial style and Old World style homes come across as sophisticated to the outside world. Even if you don't personally love history, play around with sophisticated décor.
At J. Lambert Custom Homes, we specialize in luxury real estate and custom new homes. For more tips about choosing a Mediterranean, Old World, Colonial, French or other popular style, please contact us.