A Luxury Home Deserves Energy-Efficient Windows
When working on a new construction home with a luxury home builder, pay special attention to the key feature that can transform your home's appearance and energy efficiency. Exterior lines of windows should follow the lines of your home's architecture, not simply be cubes fitted into a space. Windows work to create a mood, serving to fill a room with natural light. Within the framework are panes of glass that can seem flimsy barriers to the weather extremes. That is why it is so important to choose energy-efficient windows.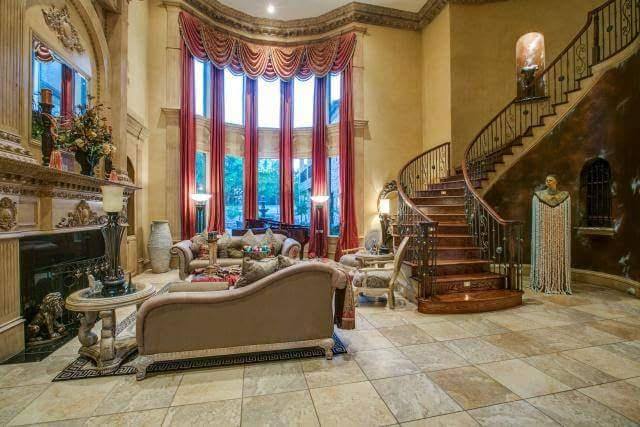 Low E energy-efficient windows can help reduce your utility bills and make your home more comfortable. Not to mention the peace of mind that comes with knowing you're helping the planet by minimizing environmental impact. Marvin offers a variety of window and door options that help you achieve long-term performance and energy cost savings, in any climate.
Certification programs such as those administered by the National Fenestration Rating Council (NFRC) and ENERGY STAR provide ratings designed to indicate a window or door's efficiency. Various performance ratings — like U-factor and Solar Heat Gain Coefficient — measure a product's effectiveness in insulating and blocking heat from the sun, among other things.
For the finest expertise in home construction, please contact us to partner with experienced luxury home builders who will exceed all of your expectations.