Top 5 Questions to Ask Your Custom Home Builder
If you're planning to build a dream home, you'll need to ask your custom builder some questions to see if they fit the bill. A custom home means the builder should see it through your eyes, and must confirm if they are up to the task.
Here are some questions to ask your custom home builder to ascertain their suitability for the job: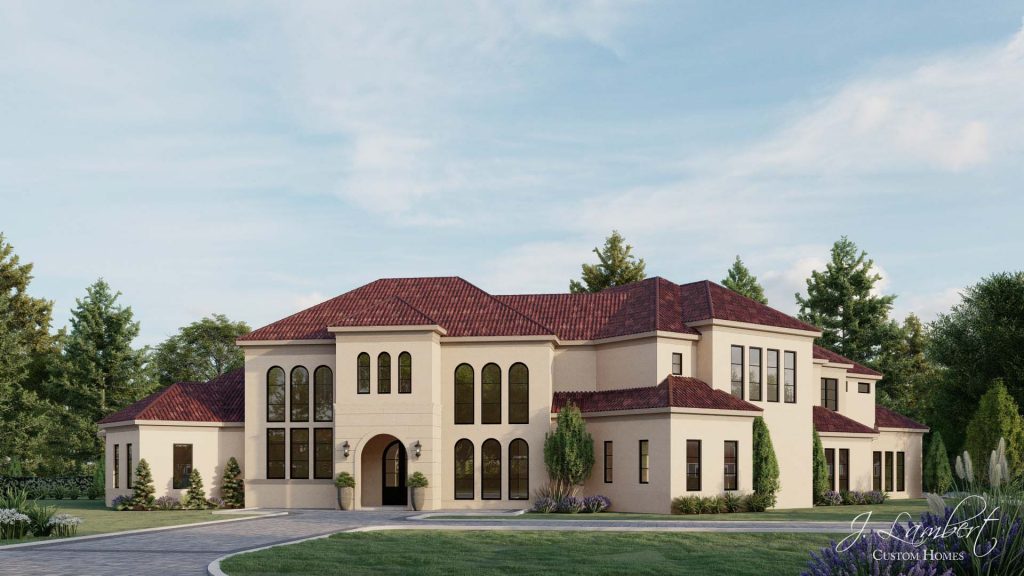 1. How much of the customization is possible in my home?
Find out how customization is possible for your home before you can hire the prospective home builder. Ask them if it will allow certain alterations, such as adding another room, expanding the kitchen, adding a pool and more.
2. What features does the price cover?
Once the home builder quotes their price, it's important to know what it covers even before you begin the negotiations. Find out if the landscaping and driveway are included. It will help you know what you're paying for, and if it's worth the quoted price.
3. Should I find land myself, or can you find one for me?
Land determines the parameters and limitations of your home both aesthetically and structurally. You may want to consider hiring a home builder who can find land for you because they'll ensure it can accommodate all the customizations you have in mind. Occasionally, builders will have an inventory of lots available to and ready to build.
4. Can I see testimonials from your previous home buyers?
Testimonials can help you gauge the suitability of the home builder before you hire them. Home builder reviews should be on their website and social media. Don't hire any home builder before assessing their track record.
5. Can I see photos of finished homes that match my style?
You need to know they understand and are familiar with your style. One way to establish it is by asking to see pictures of finished homes that match your dream home.
Let Us Help Design Your Next Home!
We can answer any question you have courtesy of our extensive experience building different styles of homes, including French, Colonial, Tuscan, Mediterranean, Castles and Old World. And we are ready to answer all your questions! Contact us today for any information on custom homes.