Designing Your Dream Home: Tips and Tricks
Building your dream home can be an incredibly fulfilling experience. It offers the chance to tailor your surroundings exactly to your liking, and ultimately results in a space that is a true reflection of your personal style and needs. But, the journey from an initial idea to a completed home can be complex. J. Lambert Custom Homes, a premier custom home builder, is here to help. Here are a few of our top tips and tricks to consider when designing your dream home.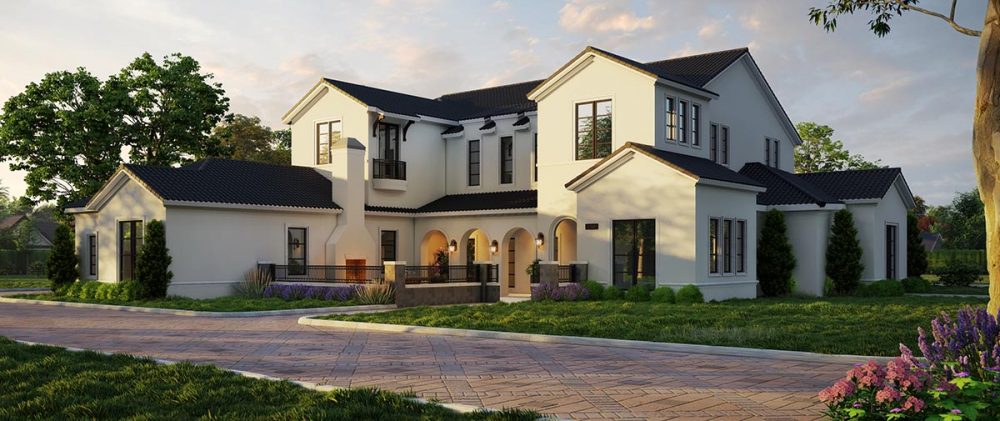 Establish a Clear Vision
The first step to designing your dream home is to create a clear vision. Start by creating a list of 'must-haves' and 'nice-to-haves'. This could be anything from the number of rooms to the type of kitchen countertops or the ideal size for your backyard. Use online platforms to find inspiration and determine your aesthetic. Save pictures of homes, rooms, and features that appeal to you, and share these with your home builder. This initial vision will help guide the entire design and building process.
Understand Your Budget
Budget is a critical aspect of home building. It is crucial to have a clear understanding of your budget from the very beginning. Remember, it's not just about the cost of construction, but also the costs of furnishings, landscaping, and potential unforeseen expenses. J. Lambert Custom Homes works closely with clients to develop an accurate budget and keep expenses transparent throughout the entire process.
Choose the Right Builder
Choosing the right builder for your project is key. Look for a company with an excellent reputation, proven experience in the style of home you want, and a process you feel comfortable with. At J. Lambert Custom Homes, we pride ourselves on our exceptional quality, meticulous attention to detail, and transparent communication. We treat every home we build as if it were our own.
Consider the Future
When designing your dream home, don't just think about what you need right now, consider your future needs as well. Are you planning to expand your family? Do you anticipate elderly relatives living with you in the future? These considerations will significantly impact your home design. At J. Lambert Custom Homes, we're experienced in forward-thinking design, ensuring your home can adapt as your life changes.
Pay Attention to Site Selection and Home Orientation
The location of your home is just as important as the design itself. Take into consideration the area's amenities, the quality of local schools, and commute times. Similarly, consider your home's orientation. For example, if you are a morning person, having your bedroom face the east can let you wake up to the sunrise.
Incorporate Sustainable Design
More homeowners are moving towards sustainable and energy-efficient home designs. Incorporating green elements not only reduces your carbon footprint but can also save you money in the long run. J. Lambert Custom Homes is well-versed in sustainable building practices and can assist in making your home environmentally friendly.
Don't Forget Outdoor Spaces
Outdoor spaces are often an overlooked aspect of home design. Whether it's a sprawling backyard, a cozy patio, or a luxurious pool, outdoor spaces can greatly enhance your living experience and provide additional space for relaxation and entertainment.
Designing your dream home is an exciting journey, and one that should reflect your personal style, accommodate your lifestyle, and meet your individual and family needs. J. Lambert Custom Homes is dedicated to making your dream home a reality. With our experience, attention to detail, and commitment to your vision, we're ready to help you every step of the way. Contact us today to start designing your dream home.