How to get the Home of Your Dreams Amid Rising Prices
A Home is one of the most important investments you can make. However, high market prices can hinder you from having a roof over your head. Fortunately, you can still get the home of your dreams despite the expensive housing market. Below, we share tips on how you can do just that.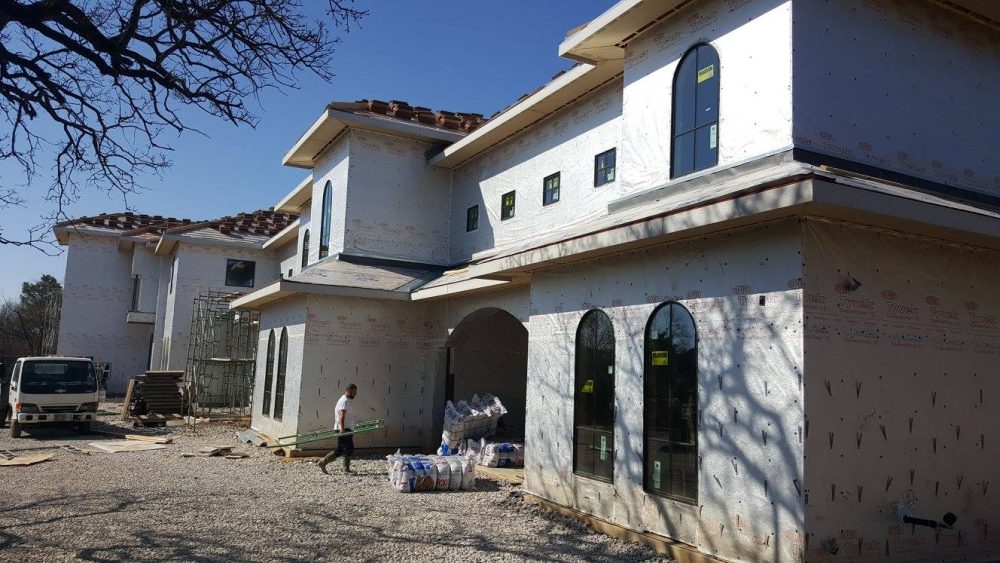 Consider Building a Custom Home
Choosing a custom home not only allows you to build a house to your specifications but also enables you to stay within your budget. You can forego features you don't need while slashing a significant portion of the budget. For instance, having a jacuzzi in the house may seem like a great idea. But it may not be necessary, especially if you are on a tight budget.
Make Allowance for Future Expansion
Budget constraints may not allow you to have all the features you want now. However, you can still make allowance for future expansion or additions when building your custom home. For instance, you can design the layout with plans to expand in the future if you can't afford more bedrooms now. A home gym might also be part of your plan, but you could build the room now and buy the expensive equipment later.
Consider a Multi-Generation Home
In addition to the benefits of having your family around, living in a multi-generation home allows you to pool resources from multiple sources. Living with your elderly parents may not seem ideal, but it can open up new possibilities for those who can't afford to pay for a home with a single source of income. Modern designs enable you to customize a multi-generation home to incorporate multiple wings. You can still customize your side of the house to your liking while also enjoying your privacy.
Build a Modern Home
Most people only care about the initial cost of building a home and forget to consider the money required to maintain one. In reality, energy costs can also be burdensome, and you should bear this in mind as you weigh your options.
You can save a lot in energy costs by building a new custom home instead of buying an old one. Modern homes are more energy efficient thanks to new construction methods and advanced features.
Work with a Trusted Builder
Prices can fluctuate during the building process, forcing you to go over budget. Therefore, it is imperative to vet a contractor before entrusting them with the responsibility of building your new home. A trusted builder will stick to the price you initially agreed to, and you don't have to worry about digging deeper into your pockets.
Don't Wait. Act Now
Prices are ever on the rise as far as the housing market is concerned. So, you better act now if you want to own a home at a favorable cost. If you are looking for a builder you can trust, J. Lambert Custom Homes have experience building different types of houses. Contact us today and start building the custom home of your dreams.