3 Hot Flooring Trends for 2019
One of the great advantages in custom building a new home is that it allows one to take advantage of all of the beautiful trends found in interior design. Of course, it's not just because they are "trendy" that makes one take a second look at some of the new decorating ideas. No, it's because the new looks offer an incredible "wow" factor that can really highlight the features of a new home, while also providing a warm and inviting atmosphere for homeowners and guests alike.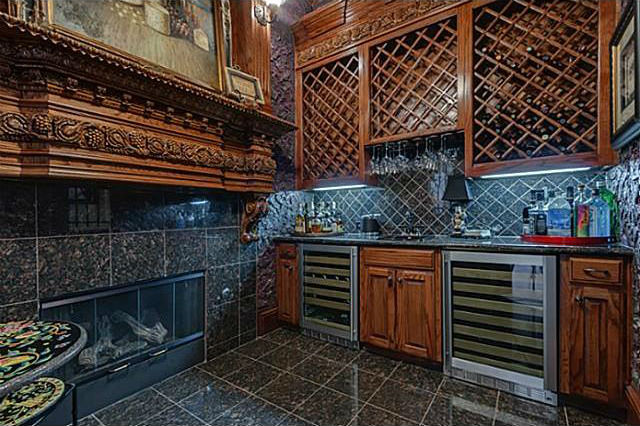 Grey is the New Black
Grey is a such a classic, versatile color it's no wonder it's making a huge comeback. Along with showing up in cabinetry, walls and furniture, it is also a very popular choice of color for flooring. Whether a new homeowner wants to create an expansive look with a lighter shade of grey or if they prefer to add some rich drama through dark charcoal grey flooring, there is a shade of grey flooring suitable for everyone.
Black is Still Back
Black has always been a popular color in decor schemes since it's a neutral color that goes with everything and it can add drama to an otherwise bland color palette. Black is now becoming a very popular choice for flooring, especially in bathrooms, because it can provide a rich, masculine feel to an otherwise utilitarian room. Even small rooms can benefit from the warm, cozy feel offered by flooring options such as black tile, vinyl planking or stained wood flooring.
Checkerboard Trend
Can't decide between two different flooring choices? It might be possible to use both. One of the hot trends in 2019 is combining two complementary flooring selections, allowing one to create a checkerboard flooring pattern. When done right, this type of flooring pattern is a beautiful addition to a home.
If you would like to know more about all the latest designs trends for new homes, please contact us!