Two Luxuries That Come With Building A Custom Home In Dallas-Fort Worth Texas
Building a custom home in Dallas-Fort Worth Texas is an excellent way to ensure that your home looks and functions exactly like you want it to. There are so many luxuries that come along with having this type of home built and some of them will be discussed here.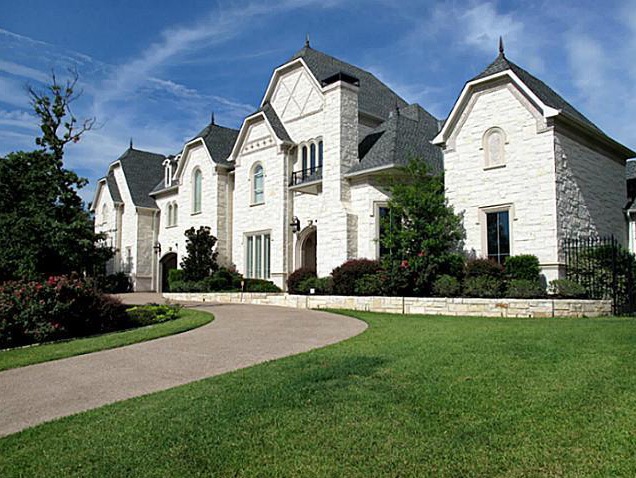 The Size of The Custom Home Is Up To You
Custom home builders in Dallas-Fort Worth build homes that range in size from 2500 feet to over 33,000 feet, and these homes are either one, two, or more stories high.
This makes it possible for you to build a home that is the perfect size for you and your family and is also a good fit for your budget. When it comes to determining what size each room is within this square footage is also your decision, which is much different than if you have a cookie cutter home built or move into a pre-existing home.
You Have Several Luxury Home Style Options
Another awesome benefit of having a custom home builder build your home for you is the different style options that you have to choose from. Whether you love the Tuscan style of homes in Italy, the classic and timeless look of a Colonial style home, the rustic and comfortable design of a French style home, the gorgeous exterior stucco, stone roofs, and large windows of a Mediterranean style home, or other designs, such as a Colonial style, Old World style, or even a Castle style of home, the choice is yours.
You could even do a combination of these styles, or something all your own, to create the perfect custom home for you. This ensures that you love the finished result of your home because it is exactly what you dreamed of.
To learn more of the luxuries and benefits that come along with building your own custom home in Dallas-Fort Worth, contact us today at J. Lambert Custom Homes.