3 Great Features Of Mediterranean Style Homes
Determining what style of home to build is a huge decision. You want a home that looks great and functions well for you and a lot of homes can do this. One choice that is an exceptional option is a Mediterranean Style home. This style of home has a lot of awesome features and three of them will be discussed here.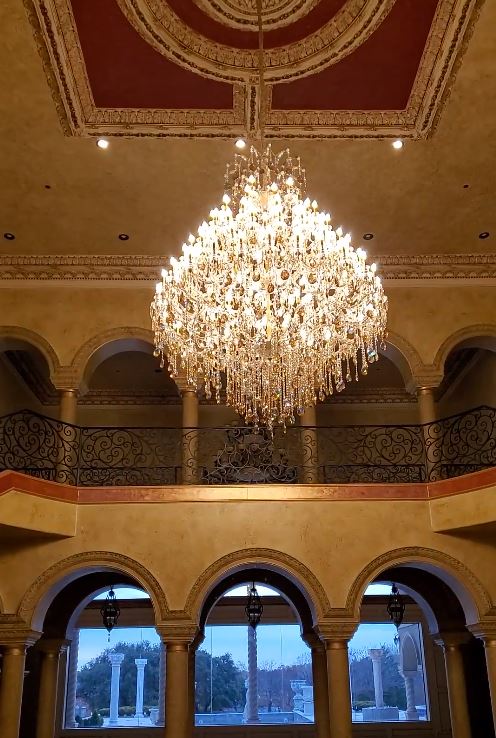 The Earthy Tones Are Beautiful
The light earthy color of a Mediterranean style home is exceptionally beautiful and give them home a very natural look that you just don't see in other styles of homes. These colors and tones help the home to flow and blend in well with all of its surroundings. This helps the exterior of the home to flow well with the landscaping and makes your whole property look fluid or gorgeous.
The Red Stone Roofs Are Made To Last
The roofs on Mediterranean homes are made out of a gorgeous red clay. This clay is a lot more durable than other types of roofing materials, such as wood or asphalt, and can withstand the elements quite well. It is also made to be resistant to fire and requires very little maintenance to remain looking great. The red stone roofs also do a great job of distributing heat evenly over the roof, so the interior of your home has a more regulated temperature. The roofs on Mediterranean style homes are also low-pitched, which helps even more when it comes to improvements in cooling and heating.
The Floors Plans Are Open With Vaulted Ceilings
The overall flow of Mediterranean style homes is very open. This means the floor plan in the main areas of the home create an open space with ceilings that are very high. The combination of the open space and vaulted ceilings make the rooms look larger and the large windows on the walls bring a great deal of light into the room.
To learn more about Mediterranean homes, visit us today at J. Lambert Custom Homes.