Colonial Style Homes: Class with a Touch of Simplicity
Dating back to the 1600s, American colonial architecture is believed to have originated during the colonial period of the United States of America.  With the extensive British colonial rule in America, it is no surprise that American colonial style homes borrow heavily from English colonial architecture.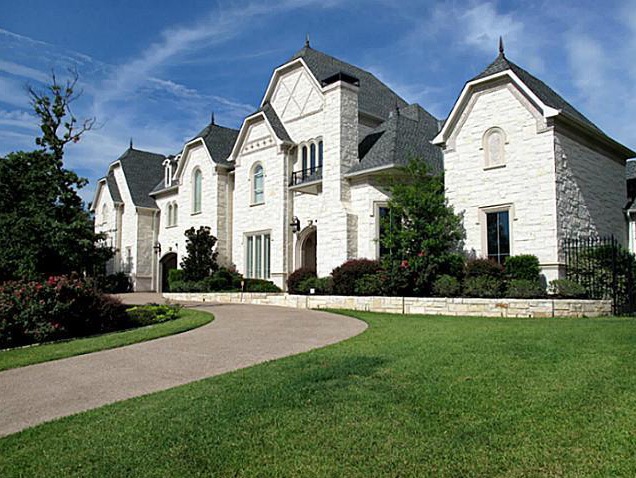 Today, American colonial-style homes are prevalent across the northern parts and southern parts of the United States. They are easy to identify thanks to the two characteristics that make them stand out: symmetrical and simple.
The Defining Traits of Colonial Homes
Colonial homes are built as either symmetrical square or symmetrical rectangular structures. They are also characterized with simple exterior designs that include basic window grids across the front as well as regular wood siding around the house. But this simplicity is nothing compared to the class that awaits you once you open the door of a colonial-style home.
Carrying on the American colonial architecture, the front door of colonial-style homes is always centrally placed on the front wall. This front door characteristically opens onto a magnificent staircase area. These homes boast of grand central stairways that are a significant element in their design. The staircase connects to the second floor of the house and sometimes to a third floor.
Colonial homes are designed and constructed with the promise of offering spacious rooms in mind. They are a perfect style for occupants who are grand on entertaining guests. The ample living space and multiple floors also make colonial-style homes perfect for beginning and growing a family. And because of their symmetrical and simple design, colonial-style homes are highly flexible when it comes to expansions and room additions.
Your Perfect Home Awaits
We may no longer be in the 1600s, but you can still have your American colonial style home. You just need to work with an expert custom home contractor who can flawlessly execute the home of your dreams. Contact us today, and let's work together to build your dream home.