How to Build an Aesthetically Pleasing, Spacious Custom Home
When you sit down to build a spacious custom home, you may have a lot of expectations. This is normal and even good. But at the same time, you need to make sure that your expectations are within the realm of practicality. Are the things you are looking for within your budget? Is it possible to have everything that you're looking for in the same home?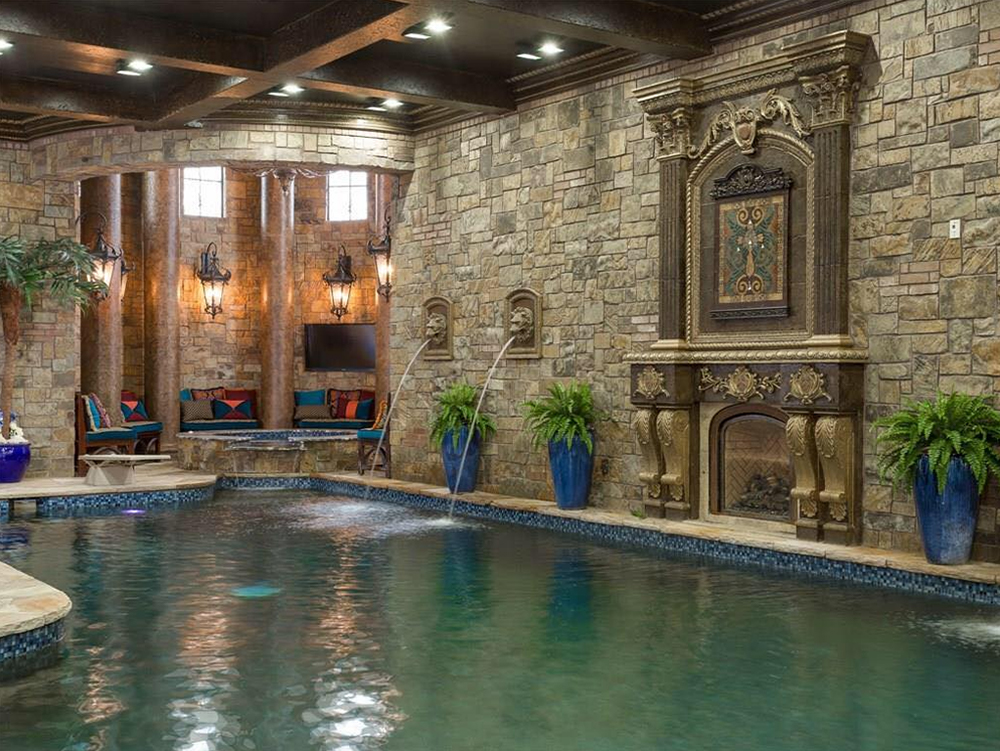 How Many Luxuries Can You Have in One Home?
Some people tend to go overboard and put everything that they've ever wanted to have in the same home. They may go with a swimming pool, hot tub, outdoor kitchen, indoor gym, home office, sculptural staircase and floor-to-ceiling windows all in one home.
These things are still within the realm of possibility but add a few more luxuries and you may find that your home is almost overcrowded with all the things you're looking for. You may not feel like it has that spacious feeling that helps you to think clearly. And you may even find, once you have all these things, that you don't get that much use out of them.
Build an Aesthetically Pleasing, Spacious Home
So make sure that you keep the aesthetics of the home in mind when you build a custom home. Don't add features that clash with each other, such as a modern-looking sculptural staircase and a Victorian-looking fireplace. It's better to first consider the type of architecture that you are drawn to and then install features that are in keeping with it.
Secondly, keep in mind that even if you are going for a crowded boho chic aesthetic, you'll still need some space to move around in. You don't want the kind of house in which you are running into some new feature every time you turn around. You need to have space in which you can move around, breathe and live!
Contact us for more great tips on building an aesthetically pleasing, spacious custom home.