The Benefits of a Custom-Built Home
If you've always dreamed of building a brand new home and you are newly retired, now is the ideal time to build a new home in which to enjoy your golden years.  By thoughtfully adding design features with seniors in mind, we can build a home that is perfect for your new lifestyle and allow you to live independently in your own home for a longer period of time.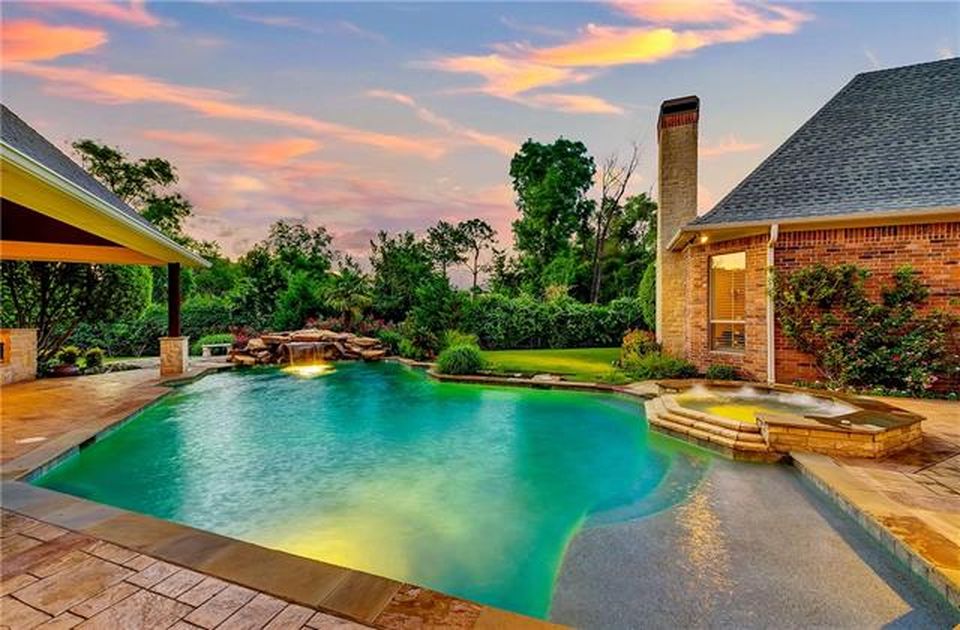 Once couples finish raising their family, they most likely find their needs and desires for what they want in their perfect home have changed.  They also often begin to find that some of the aspects of home maintenance become a bit more challenging as they age.  Upon reaching this new phase of their life, they begin to realize now is the ideal time to design a home that reflects this new stage in their life.
Here at J. Lambert Custom Homes, we can help you design the right home that will encompass the special needs of homeowners as they age.  We can provide beautiful, yet discreet touches that will allow couples to stay in their home longer, such as easily accessible bath and shower areas, minimal stairs and extra-wide hallways that can eventually accommodate wheelchairs, should the need arise.  One of the greatest joys that most seniors appreciate is the ability to remain independent and in their own home for as long as possible.  We can help you accomplish your dream by designing a beautiful, yet truly functional home for you.
Want to know more about building the perfect home for your retirement years?  Contact us!