Avoid These Green Custom Home Building Mistakes
The hottest trend with custom homes is going green. The prime reason for choosing a green home building is lessening environmental impact. This means using sustainable materials and lowering the home's carbon footprint. Every aspect of home design, from air quality to function, is thoughtfully considered.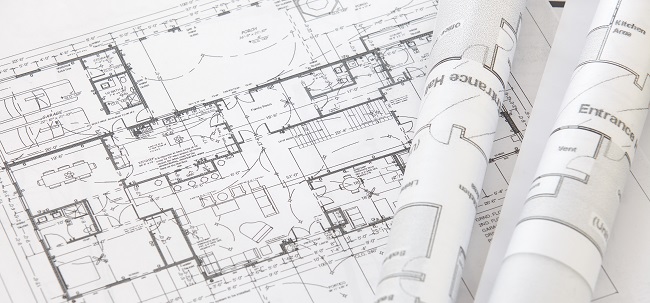 Nonetheless, there are common mistakes people make when planning a green home building. These errors can impact the environmental friendliness of a home. Every year, more and more people are choosing a green home as a way to make a positive impact in the world. Therefore, so that your investment does not include wasted time or money, we are providing this short list of common green home mistakes.
Location – As with all real estate, a green custom home is about location, location, location. Consider the needs of alternative energy and installing a solar, wind, or a hybrid system. Choose a location that is beneficial to the alternative energy solution you choose.
Materials – Green home building includes as eye on a home's entire life-cycle. It is not just about the energy consumption while people are living in it. Therefore, it is important to choose sustainable building materials which include a combination of natural and recycled products.
Think Ahead – When building a new green home, keep an eye on the future. Are you a young growing family or are you approaching retirement age? With America's population growing older, you almost can't go wrong incorporating aging friendly design aspects.
Electricity – The benefits of going green is not just the immediate average 10 percent reduction in your energy costs, but also the lowering of your carbon footprint. Click here to learn more about energy-efficient home design.
J. Lambert Custom Homes specialize in building whatever home our customers can dream. If you would like to talk about energy efficient ideas or need more information, please contact us.