4 Essential Questions to Ask Your Home Builder
For a first-time homeowner, finding a custom home builder can be overwhelming. You may also feel like you are undereducated. But, when you are placing a substantial amount of investment and using your valuable time on the project, you will need to know what goes into the construction.
Don't be afraid to ask as many questions as you can. The main aim here is to have peace of mind and make sure your contractor can deliver good results.
As custom home builders ourselves, we receive many questions-from architecture, pricing, light fixtures, renovations to references. Whatever the case, never shy away from asking questions because this is a dream home where you will probably live for the rest of your life with your loved ones.
Below are the top key questions you can ask your potential builder before hiring them.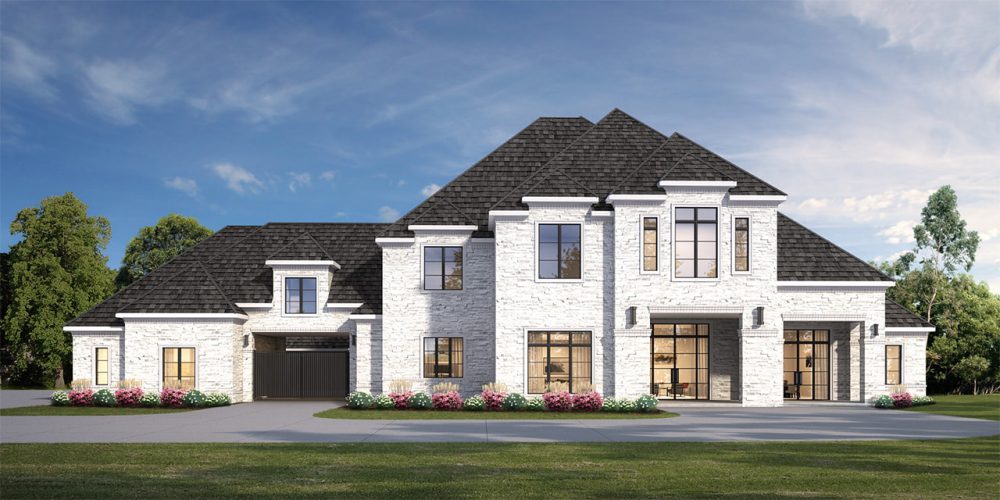 What does your pricing include?
It is still good to understand what your builder's costs include. Apart from building the actual home, costs you should consider are: permitting, site engineering, architectural plans, and lot purchase.
Can you help me choose a perfect homesite?
Some builders can help you find a perfect site for your dream home. If you have already found one, ask your potential home builder if they can inspect it for you. You can also ask them questions about the soil quality of the land, zoning issues, and the lot's size.
Have you ever handled a job similar to this one?
It would be a big plus if your home builder has previously completed a project like yours. Ask if they are familiar with your area and your type of property. You can also request to see some finished photos that fit your home style.
Do you have references?
It is recommendable that you ask your home builder for testimonials from previous clients. If possible, try speaking to some of them to get a clear insight about the builder. You can learn a lot about a good and reliable custom builder just by looking at client testimonials.
At J. Lambert Custom Homes, we understand that getting the right custom home builder can feel as daunting as building the home itself. This is why we are ready to answer all your questions about your dream home. Contact us today to get started building your beautiful dream home with us.