Choosing the Best Location for the Master Bedroom
As a prospective homeowner, whether buying or building, you must make decisions about a few things. The location of the primary bedroom is one of them. Your bedroom is one of the most important spaces in the house. Therefore, you want to ensure it satisfies all your desires. J. Lambert Custom Homes involves you in the design process. So, you have a say on where to have the master bedroom. We highlight the common master bedroom locations and what to expect from each one.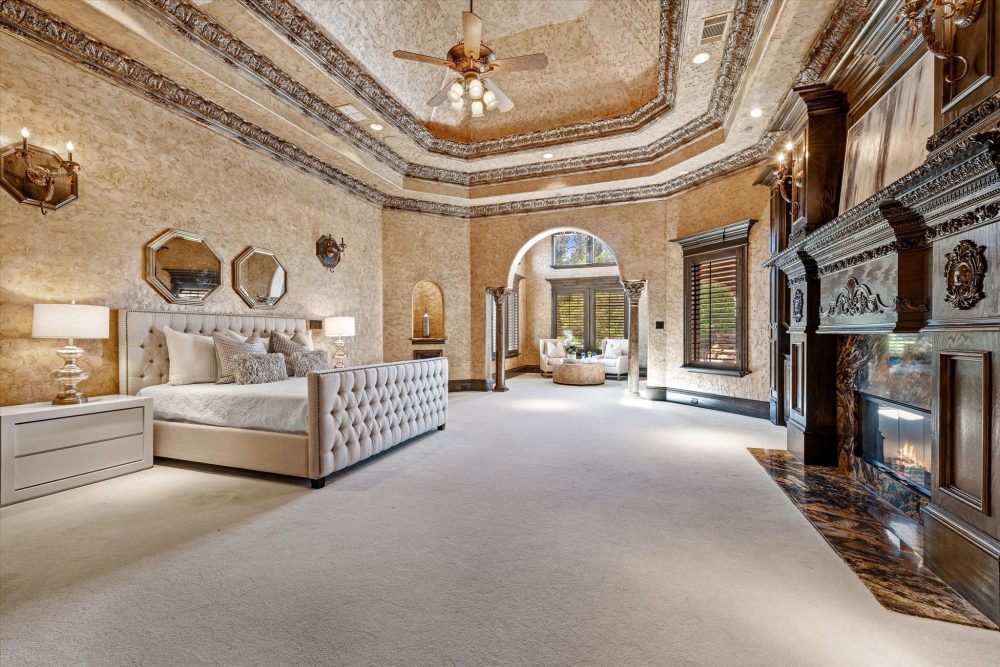 The Front
If you have a gorgeous front lawn and wish to see it every morning, a front bedroom is right for you. The location is also ideal for a house with children, especially young ones because it allows you to keep an eye on them. A front master bedroom is not a good idea, though, if you are a light sleeper and live close to the streets.
The Back
If the slightest sound or lights flooding in from the streets keep you awake, the back of the house is the perfect place for the primary bedroom. On a property with a backyard, this location also affords you the convenience of late-night walks. However, you won't have quick access to the rest of your home.
The First Floor
Placing the primary bedroom on the first floor gives you great access to other rooms, including the kitchen, laundry room, and garage, so it saves time. The location is also suitable if you have mobility issues. However, convenience comes at the expense of peace, especially if you have a big family.
The Second Floor
Locating the master bedroom on the first floor gives privacy and great views if you are lucky. In a busy house, you escape noises from the kitchen and living room, especially when sleeping in. The downside is that you have to go up and down to access the room; it's not the best location to age-in-place.
Whatever the master bedroom locations, J. Lambert Custom Homes will build a beautiful house in your preferred style. Contact us, and we will for you create lasting memories through a stunning home.