6 Must-have Features for Every Modern Master Bathroom
Your master bathroom is where you go to relax and unwind. You should, therefore, make sure it has important features. Whether it is a new layout or a remodel, there are modern designs you can use in your master bathroom. Here are 6 must-have features for your bathroom.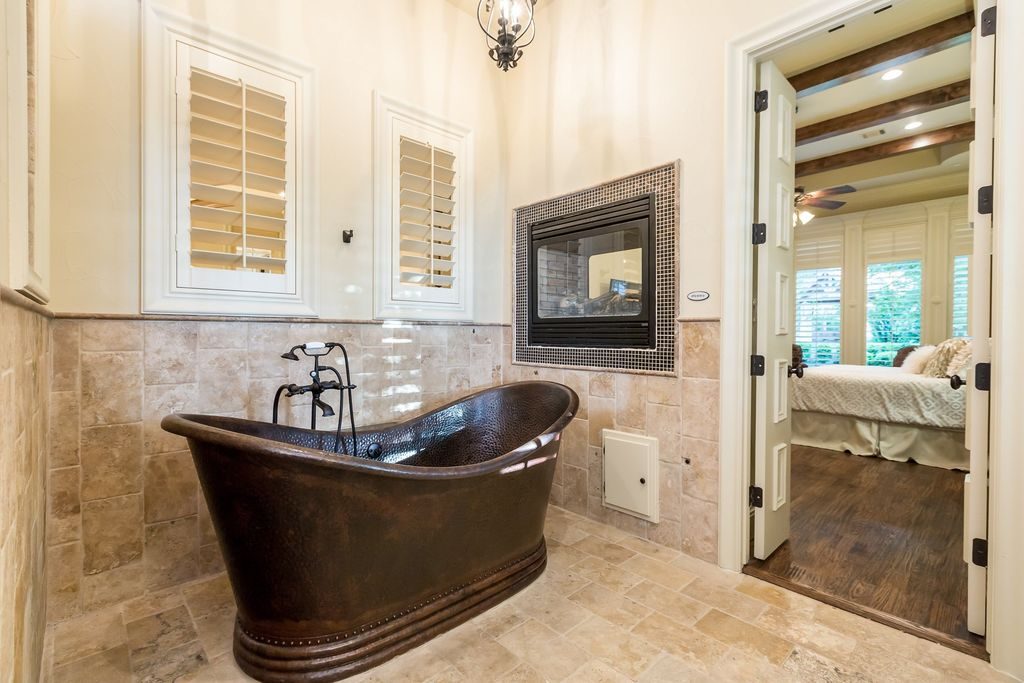 1. Touchless faucets
With touchless faucet, you no longer have to worry about getting what was on your hands on your faucet. It is a perfect choice if you need to wash up after applying lotion or removing makeup. You also spend less time washing your faucet since you never touch it.
2. Double vanity
A double sink should be a priority in your master bathroom. You and your partner can get ready at the same time, making the bathroom experience enjoyable.
3. Water closet
Sometimes all you need is some privacy in your bathroom. That is where a water closet comes in. When you are both getting ready, the water closet gives you the privacy you need.
4. Walk-in closet
Having a connected closet will make your morning routine seamless. Have a walk-in closet for you and your partner to avoid getting in each other's way. You can even include a bench for dressing in your closet.
5. Radiant heat flooring
If walking bare feet on a tile floor during winter is not your cup of tea, then you'll need heated flooring. Radiant heat can work with linoleum, hardwood, and tile. It is efficient compared to forced air. Since there is no ductwork, you can feel the warmth every time.
6. Separate soaking tub
Sometimes you need a long soak to help you relax. You can have a soaking bathtub in your master bathroom and it can be a sunken tub or freestanding bathtub.
The above are some modern features you need in your master bathroom. If you are looking to design your bathroom, contact us  at J. Lambert Custom Homes today to get more information.