Tips For Creating Your New Custom Home
The decision to build a new home is a great one and your custom home builder will be there with you to make it a success. However, there are things that you can do before the actual planning process begins to ensure that your home is everything that you hoped that it would be and more. Here are some excellent tips for creating your perfect new home.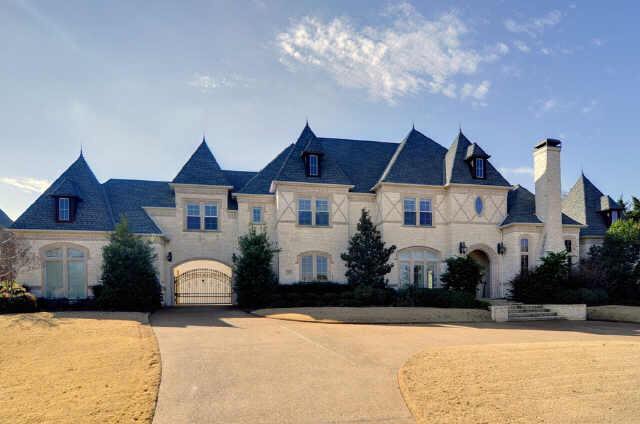 Do Your Research
Before you sit down with your custom home builder, you need to take the time to do your research. This can help you to make more informed decisions during the planning process and can reduce a lot of decision fatigue. Look into the different layout options for homes and list their pros and their cons. Be sure to research flooring options, countertops, wall colors, etc. to get an idea of what your options are. Learning all that you can about these things will help you know exactly what you want and will leave you feeling confident during the planning process.
Plan With The Future In Mind 
When you are beginning the process of creating your perfect new home, it is important that you aren't just thinking about the present. You want to keep the future in mind as well because you are likely going to be spending a lot of years in this home and things are going to change for you during this time. Think about whether or not you are going to have more children, what your family's need will be as your children age, etc. This helps you to create a home that is perfect for you now and in the future.
Determine What Matters Most 
You likely have a list of all the things that you would like to incorporate into your dream home, but the next step is to prioritize this list. Once you know what your budget is, this allows you to know what is and isn't going to be possible. This can help you look at your list and order them in terms of the things that you can't live without, versus the things that would just be luxurious bonuses for you. You can then show and explain this list to your custom builder and they can get to work including all that they possibly can into your new home design.
To start creating your perfect new home today, visit us at J. Lambert Custom Homes.