Expansive Soil: What Every Homeowner Should Know!
Expansive soil or "heavy soil", as it is often called, presents a challenge for custom home builders in the Dallas /Fort Worth area. It is an insidious soil condition which results in billions of dollars in property damage, and according to the American Society of Civil Engineers, 1/4 of all homeowners in the United States have experienced property damage as a result of this soil condition. Depending upon where you live, this threat is real, and those affected can expect to pay exorbitant repair costs!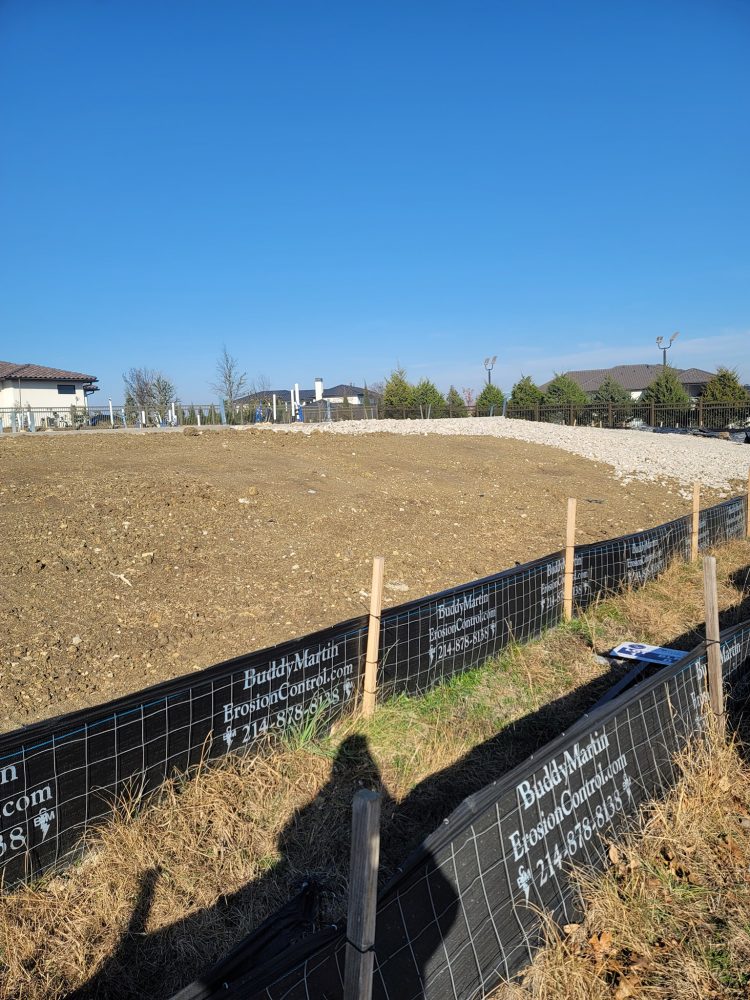 What Are the Causes?
Simply put, the soil in some areas has high concentrations  of elements which are prone to expand and contract when exposed to extreme moisture or drought. These subsurface minerals exert about 14,000 pounds of force per square foot. Over time, this force is enough  to cause severe damage to a building's walls, floors, and structural integrity. This process is similar to the formation of ice in your refrigerator. As water freezes , it expands to a greater size and shrinks in the presence of heat. Fortunately, this  condition does not happen everywhere and conditions need to be ideal for it to happen at all! This little known phenomenon only happens in areas prone to extreme climate changes between excessive moisture and severe drought. Within the United States, California, Colorado, Texas, and Virginia are areas largely affected by this troublesome soil condition.
What Can Be Done About It?
J. Lambert Custom Homes is a premier luxury home builder in the Dallas-Fort Worth area, and has 30 years of experience in home construction. They have the tools and resources to tackle all your construction needs and have implemented proven methods to fix any "heavy soil" issues. First, they offer in-depth soil analysis  to understand soil conditions. Secondly, J Lambert Custom Homes over designs their projects to compensate for expansive soil conditions. They include extra piers and more concrete in their building plans. Their projects have included 2,500 square foot residential homes to 40,000 square foot luxury retreats! They are completely involved in your project from the start to the moment they hand you the keys!
In their process, J Lambert Custom Homes utilizes soil stabilization methods which reduce water content in the surrounding soil . Earthlok Soil Stabilizer is a non-toxic sulfuric acid-based liquid which a local contractor injects into the soil around the building's foundation.  It works to compact the soil around it. This substance also prevents further moisture from forming in the area. It stops this destructive process in its tracks!
You have found that perfect parcel of land. It is a beautiful parcel which has been quietly calling you since birth.  Your mind flutters with a million images, plans, and dreams for the future. What color curtains should I have and what style? Before you get ahead of yourself, give J Lambert Custom Homes a call. Their courteous and knowledgeable staff will walk you through the entire process . They have the ability to bring your dreams to fruition and can make sure of a happy ending!
Contact J. Lambert Custom Homes today for more information about expansive soil and ways to combat it.