Building a Custom Home Within Your Budget
A custom luxury home may seem like an extravagant expense, but it doesn't have to be that way. Just because you would like to have your home made exactly the way you like it doesn't mean that it has to cost you a great deal more than other cookie cutter homes. As long as you're not extravagant in your choices, you can make a custom home for a reasonable price. The main thing about building a custom home within your budget would be to make sure that you don't keep adding on to your original plan with more extravagant ideas.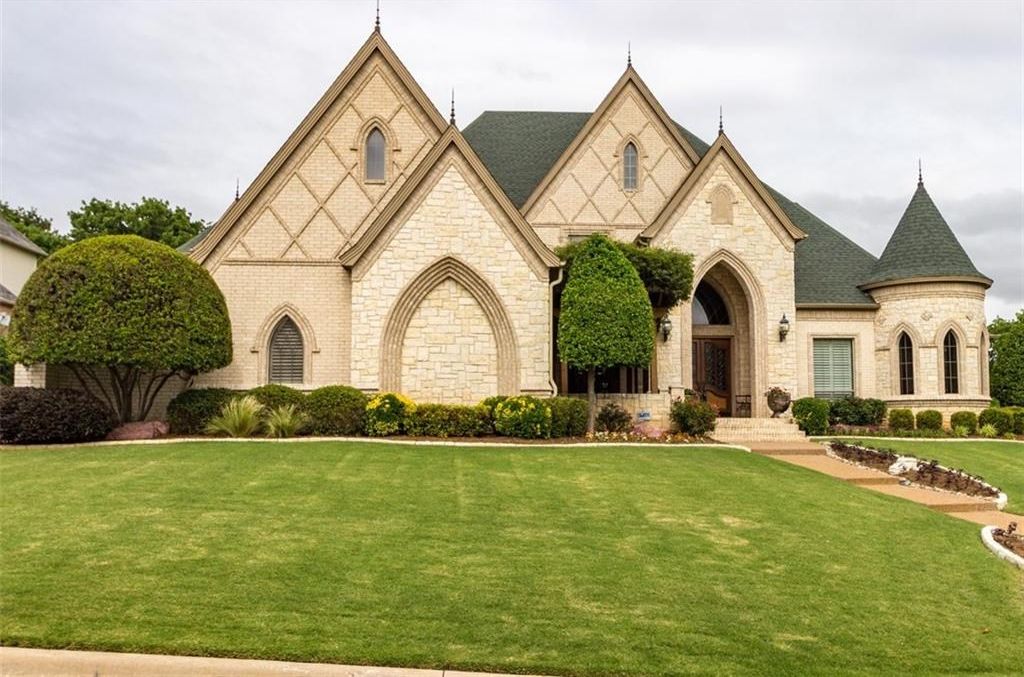 What Should A Luxury Home Include?
Just because you have to stay within your budget doesn't mean that you shouldn't have any extravagances whatsoever in your home. The whole idea of getting a custom home built is to make sure that it has all the features that you want. But you can also make sure that you choose your extravagances well. In other words, make sure that the extravagances you choose will be used a great deal. That way, you'll get your money's worth.
For example, if you know that you will definitely use a hot tub everyday after getting home from work, then go ahead and install it in your custom home. But if you're only going to use a pool once in a while, then you might want to forego the pool and get a nice garden with a koi pond instead.
What Luxury Features Are Available to You?
The fact is that there are a number of luxury features you could install in your home. These include smart home technology which allows you to control all the amenities in the home at the touch of a button, a kitchen with all the latest amenities, a wine cellar, an outdoor kitchen if you like to cook and entertain by your poolside, waterfalls and small ponds, a great view from your living room/bedroom, a mini theater and a gaming room. You need to do some research to figure out which of these features will suit you and your family best and design your home accordingly.
Contact us for more information about building a custom luxury home within your budget.