3 Major Benefits of Building A New Home
When you're planning on building a new home, there's a lot to take into consideration. For some, older homes are the way to go, with their history, hidden surprises, and everything that come with it. For some, new builds are what they want, wanting the comfort of knowing exactly what they're getting from the very start. When trying to make this decision, though, you need to take into consideration all of the benefits that come with a new home. As a way to help you make your decision, we've compiled a few pros and cons of building a new home, as opposed to buying an existing home.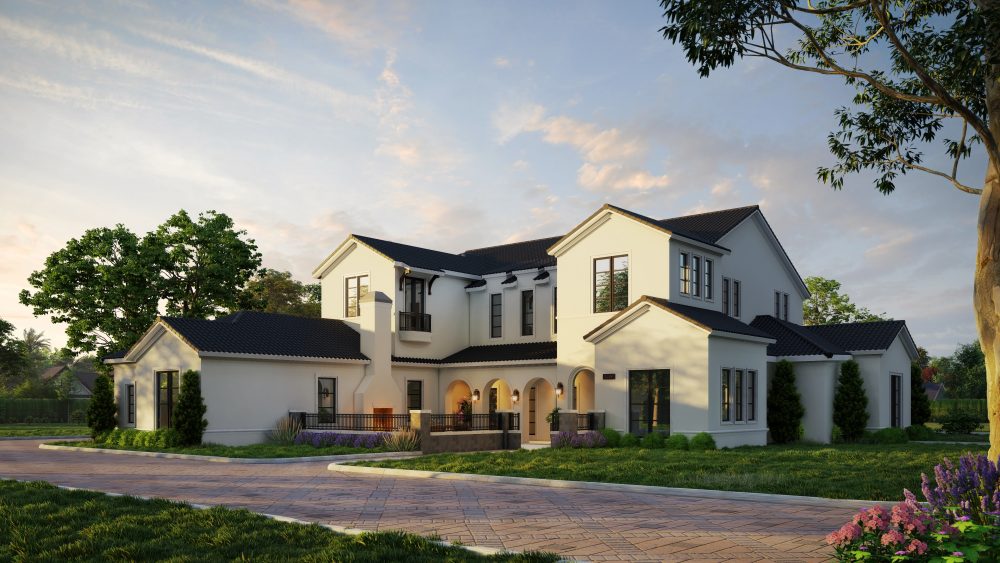 New Home Construction Benefits:
Efficiency – New appliances are generally more efficient than their older counterparts. Plus, you have the ability to choose what you're putting into your home, allowing you to choose the best options for energy consumption. New builds tend to have better insulation as well, which leads to lower utility costs.
Floor Plan – Custom built homes are built specifically to your wants. You can plan the entire layout if you want. Newly built homes, even pre-built new construction, tend to be more open than older homes, and have more natural lighting. Existing construction can, of course, be renovated to your wants, but you will be limited in what you can do by the footprint of the home. New builds offer up much more in the choice of floor plans and layouts.
Personalization – The ability to personalize your home to your specific needs and wants is always a plus. You can choose every finish and detail, although you need to be aware of the costs in doing so. Renovating an existing home is more difficult, when you're wanting to personalize to your needs and wants, as you need to take into account existing issues that may crop up.
If you're interested in buying an existing home or building a new home and are looking for more information on both options, feel free to contact us. We'd be happy to help you work through the decision process.