A Custom Home Builder with Experience, Passion and Professionalism
When you build a custom home, you need to find a custom home builder who understands your vision. You also need someone whom you know to be reliable and dependable—someone who will keep your budgetary restrictions in mind when building you a custom home without sacrificing quality. Plus, you need someone who is easy to work with—someone who will keep you informed about what's going on with your custom home and reassure you that things are going as planned. Here are some more qualities you might want to look for in a custom home builder: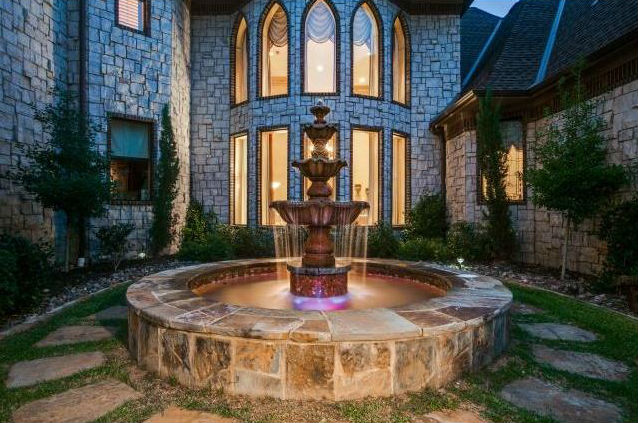 Experience: You want to work with a home builder who has plenty of experience building custom homes in Texas. As a result, they will be able to put together the home of your dreams within a reasonable period of time and at a reasonable cost.
Passion: This might seem like an odd thing to look for in a custom home builder, but the fact is that if you're building a custom home, then you're likely to be passionate about it. So you want to work with someone who understands and shares that passion. You want someone who is full of creative ideas and enthusiasm to turn your vision into reality.
Professionalism: Experience and passion are both good qualities, but it's impossible to work with someone who lacks professionalism. If your custom home builder never shows up for appointments on time and seems to be lagging behind on a number of projects, then they may not be the right person for you to work with. You need to evaluate the builder's professionalism before giving them the project; you can do this by asking them for a custom home plan, an estimate of its cost etc. If they deliver these on time and include all the things you were looking for in the plan, then you can rest assured that they are professionals.
Contact us for more great tips on finding a custom home builder who has what it takes to build your dream home.