Enjoy the Low Maintenance Aspect of Living in New Construction
There are many benefits of living in new construction, most of them having to do with the fact that new construction homes are low maintenance and everything runs smoothly. Yes, there is a certain appeal to living in a home which was constructed a decade or even half a century ago. However, most people who have tried doing so find that, unless the house was refurbished very recently, it requires a lot of upkeep.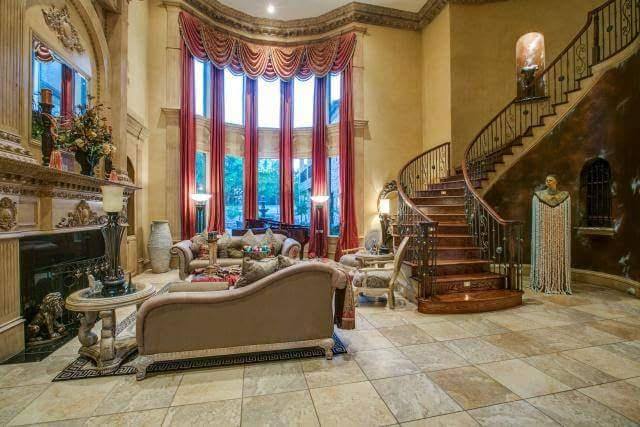 New Construction Is Low Maintenance
In contrast, a newly constructed home will continue to run flawlessly in each and every aspect. Of course, it's best to keep maintaining it as you go along. But there won't be that much maintenance for you to do. Which means that you can focus on other things that are important to you such as your work, taking care of your family etc.
New Appliances and New HVAC System
In a new home, all your appliances will be new. This includes your washer, dryer, air conditioners, boiler, stove, dishwasher etc. Your HVAC system will be new and this means that you won't have any noisy radiators. Instead, you'll have a thermostat which will smoothly control the temperature in your home.
New Floors, Walls and Fixtures
Your floors will be newly polished or newly carpeted, which means that they should not need any work for a number of years. Your walls will be newly painted. All your fixtures will be new; this means no rusted fixtures in your bathrooms or on your walls. You'll also get a new bathtub, sink etc. And a new counter in your kitchen.
A Rust, Stain and Scratch-Free Home
All these things might seem self-evident. However, many people who buy older homes often find themselves inconvenienced by the oldness of the walls, floors, appliances, fixtures etc. So it can be quite pleasant for them to find themselves in a newly-constructed home where everything works smoothly and looks rust, stain and scratch-free.
Contact us for more great reasons why you should opt to live in a newly constructed home.