Luxury Real Estate Outlook a Decade after the Boom
It's been about a decade since the housing boom. Luxury real estate is booming along with the other housing segments. Baby boomers and millennials often compete for the same houses. One strategy for aspiring home buyers stuck in a tight market is to buy a custom new construction house. Buying new means stepping out of the crazy real estate market with bidding wars and low inventory. Instead of waiting months for the perfect house to come along, millennials and baby boomers with the means get exactly what they want with a custom home build. According to a piece by realtor.com, even though the boom time is back, it's different. Lending standards are not as loose. Also, young buyers often desire luxury real estate that rewards their hard work and delayed gratification.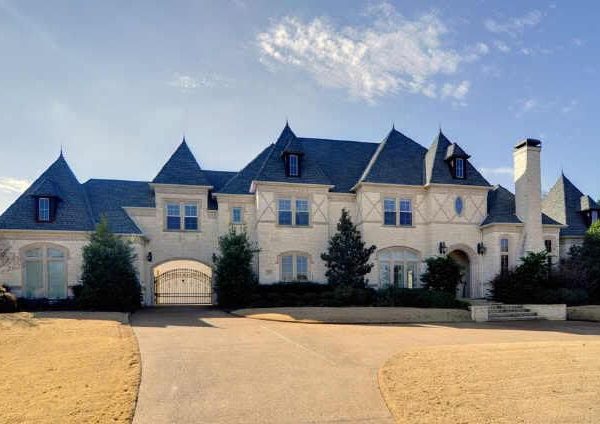 Skipping the starter home
Years ago, people compromised by living in a fixer-upper for a first home. Millennial buyers who delayed home ownership often skip the starter home stage. An article by businessinsider.com, spend more on their first homes compared to prior generations. A complete attitude shift about first-time buyers means some millennials spend one million dollars on a first home, skipping the houses in the $200,000, $300,000 and even half a million range. A study by Zillow found millennials between the ages of 18 and 36 often wait until they are older to buy. The average age of an American home buyers is 36.
Locking in on a dream
Since the inventory of homes is at a low, it's smart to lock in on a lot. By meeting with a new construction home builder, it's easy to decide on a plan as well as determine a realistic time line. According to reports, there are 15 percent fewer resale homes on the market today compared to just a year ago. Some millennials also love new construction because they don't need to spend precious time on renovations. In addition to finding a good home lot, millennials can also prepare for home ownership by continuing to pay off debt and save up money for a new home.
Some creative ideas for a millennial who want to afford luxury new homes, include asking wedding guests to contribute to a new home fund and starting side business with taxable income. Most lenders want to see documented income that boosts the debt-to-income ratio in a favorable direction. At J. Lambert Custom Homes, we help millennials achieve their goal of owning a Tuscan Style, Colonial Style, French Style or other architectural style to match their dreams. For more information about luxury real estate trends, please contact us.