3 Awesome Features Of Modern Luxury Homes
Having a home built is an awesome experience because you get to choose every single aspect of your home. You are involved in every single step of the process, and you get to help design it from the ground up. Choosing to go with a luxury home ensures that you have the best of the best in all aspects of your home, and it allows you to enjoy it even more. Here are three awesome features of modern luxury homes.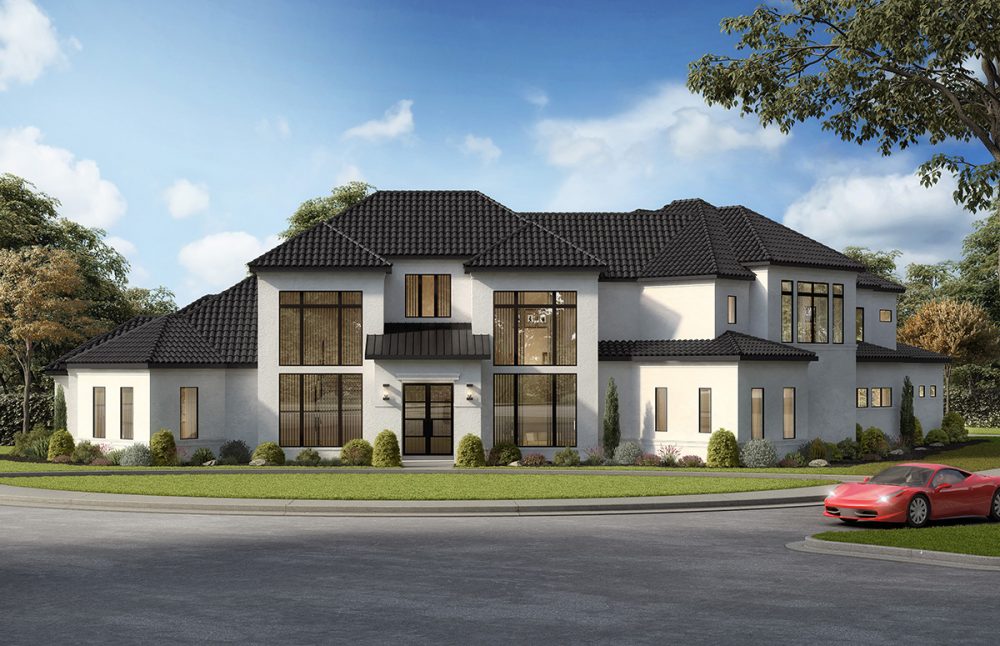 Modern Technology
One awesome luxury feature to incorporate into your modern home is technology. There are so many amazing technological features that make it possible for you to really enjoy it. You can get a sound system installed throughout your home, an intercom, a security system, video cameras, and more. These features help to make your home functional and also provide you with optimal safety and protection.
Activity Rooms
You can also incorporate some fun activity rooms into your luxury home design. These could include a game room, a basketball court, a theater room, a library, an exercise room, a craft room, or whatever else you'd like. These rooms are luxurious features that make your home the best it can possibly be and allow you to personalize it just for your family.
Modern Outdoor Features
To make the exterior of your home just as luxurious as the interior of your home, you can add an outdoor patio that includes a modern outdoor kitchen, a fireplace, an amazing grill, and more. You can also have a modern in-ground pool installed with all the best features, such as a hot tub, a slide, a waterfall, a floating island, and more. This will make your yard a wonderful place and help to make your home even more luxurious.
To learn about more awesome features of modern luxury homes, or to start the process of building your modern luxury home today, visit us at J. Lambert Custom Homes.