3 Great Reasons To Go With New Home Construction
When it comes to purchasing a home, you have two options, you can either purchase an already existing home, or you can have a new home constructed. While both options have pros and cons, there are a lot of excellent benefits that come along with a new home construction. Here are three great reasons to go with a new home construction.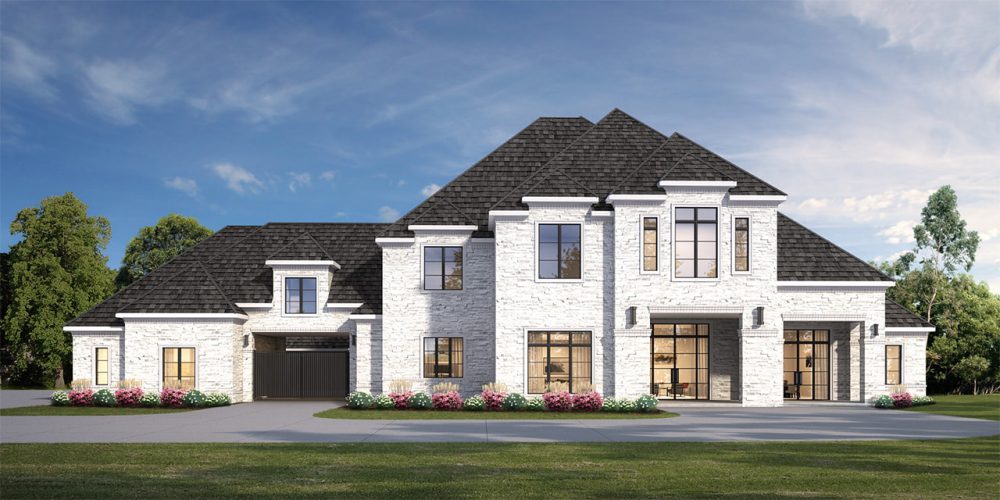 You Get To Customize It 
When you choose to go with a new home construction, you have the opportunity to make the home completely your own. This means you can select the layout, flooring cabinets, finishes, appliances, and so much more. This level of customization is not possible with a pre-existing home because all of these finishes were selected when the home was originally built.
You Worry Less About Maintenance Issues 
Another great reason to go with a new home construction is because you don't have to worry nearly as much about maintenance issues. Since your home is new, all the items inside the home are new and should last you for many years to come. Also, if something were to go wrong with anything in your new home, it will be covered under your warranty on the home, and you can have it taken care of free of charge. This gives you a lot of peace and comfort and helps you to feel good about your decision to go with a new construction.
You Can Incorporate Smart Technology
A lot of the newer homes that are being built have amazing smart technology features that you just don't see in older homes. These include things like advanced security systems, sound systems throughout the home, smart thermostats and other appliances, AI devices, and so much more. Knowing you can have this incredible technology in your new home construction is an excellent benefit.
To learn more great reasons to go with a new home construction, or to get the process of designing and building your home started today, visit us at J. Lambert Custom Homes.